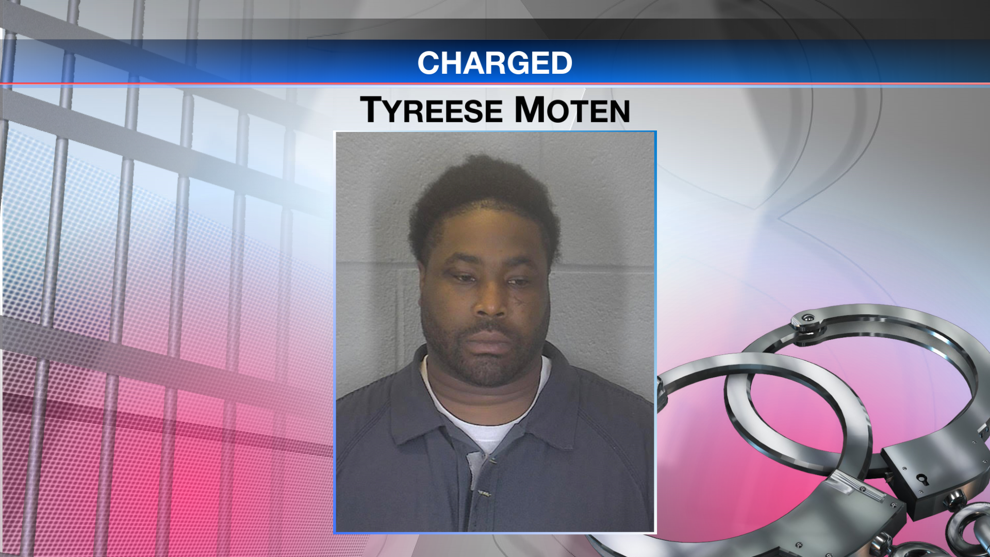 WEST LAFAYETTE, Ind. (WLFI) - A West Lafayette man faces seven felony charges after a drug arrest last week.
Prosecutors have charged 37-year-old Tyreese Moten with dealing cocaine and possession of cocaine, among other felonies and misdemeanors.
According to charging documents filed Monday, Indiana State Police were tipped off to a possible drug dealing operation in April.
The suspect, later identified as Moten, was on probation at the time. Troopers worked with Tippecanoe County Community Corrections to conduct a probation search of Moten's home on May 16th.
That's when they say they found more than 160 grams of cocaine, along with hydrocodone pills and a few grams of marijuana.
Moten is being held at the Tippecanoe County Jail on a $25,000 cash bond.