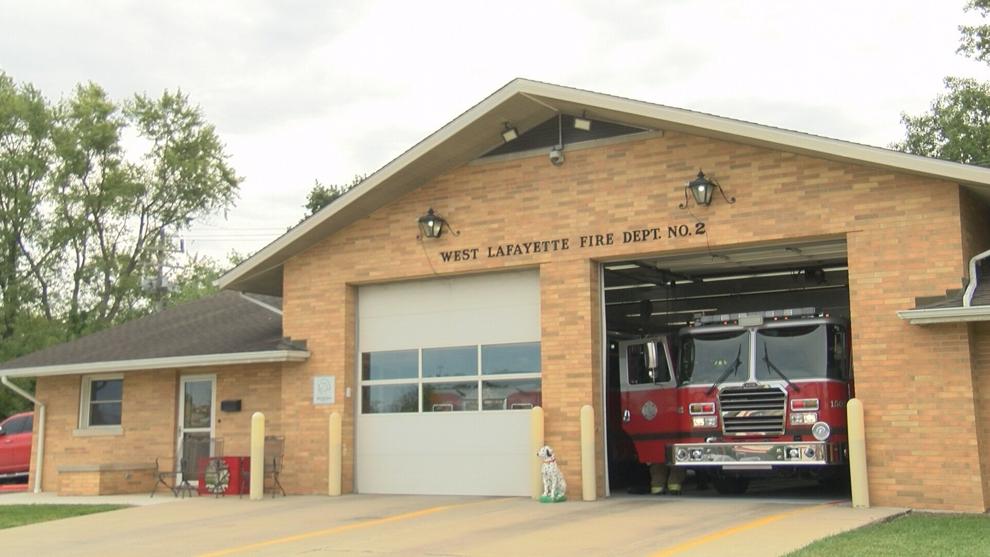 WEST LAFAYETTE, Ind. (WLFI) — A public safety center could serve as a one-stop shop for residents' police and fire needs.
Five years ago, West Lafayette's mold-infested former city hall on Navajo Street was torn down. Now, the empty lot next to the police department serves as a prime location for the new public safety center.
The center would also replace West Lafayette's nearby Fire Station No. 2, which has firefighters feeling cramped.
"The city, our department, our equipment has outgrown the station," Fire Chief Jeff Need says. "The station was designed for two or three firefighters to respond in one or two fire trucks. Now we're trying to put six or seven firefighters in that same space. ... Sixty years ago when that station was built, that was the north edge of West Lafayette."
A recently approved, $95,000 feasibility study by architectural firm Shive-Hattery is looking into the needs of West Lafayette's police and fire departments, and how the public safety center could help.
"Can we fit all of that in this area, and what's it gonna cost?" Need says.
"This is an opportunity for us to imagine both of the spaces and how they can react to the needs of both departments today," West Lafayette Development Director Erin Easter says.
The lot's proximity to West Lafayette's police station makes it an idea location to connect the two facilities with one public entrance, centralizing police and fire administration into a one-stop shop for the community.
"They certainly coordinate quite a bit so there is no downside to having those administrative hubs close to each other ... so the community has a home for any kind of public safety needs," Easter says.
The new fire station could include a new workout area, training rooms and safe places to store firefighting gear, which soaks up cancerous exhaust fumes from fire trucks.
"So you're not living and breathing and working in that environment," Need says. "Just looking at it, it was very challenging trying to update it on that existing site."
Engineering design work could start in 2023 with construction following in 2024.