INDIANAPOLIS (WLFI) — A break in a decades-old serial killer case could be made today.
Indiana State Police will join the FBI and Elizabethtown, Kentucky police in a press conference.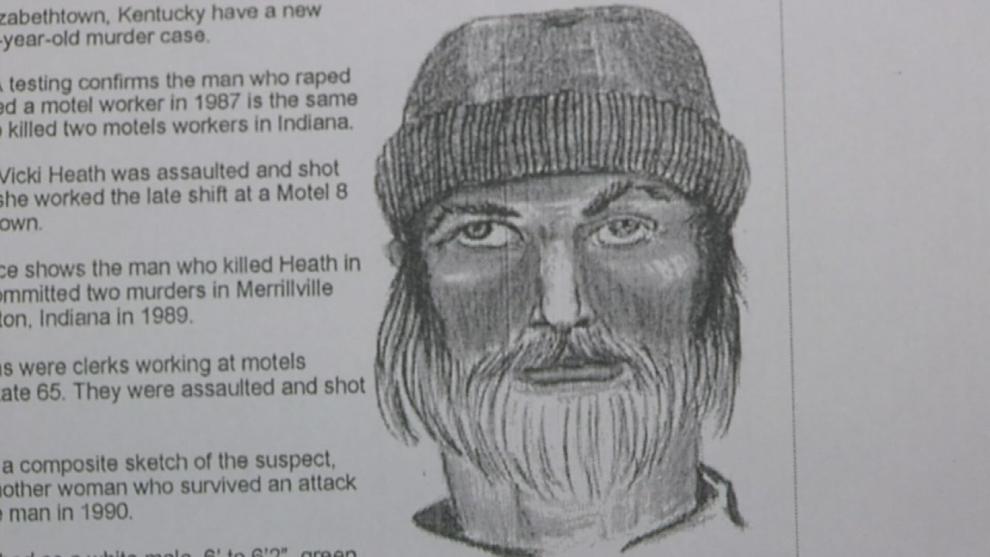 The so-called "I-65 Killer" or the "Days Inn Killer" raped and killed three women who worked as clerks at motels along the Interstate 65 corridor during the 19-80s.
That included Jeanne Marie Gilbert from Rensselaer.
The news conference is set for 11 a-m today.