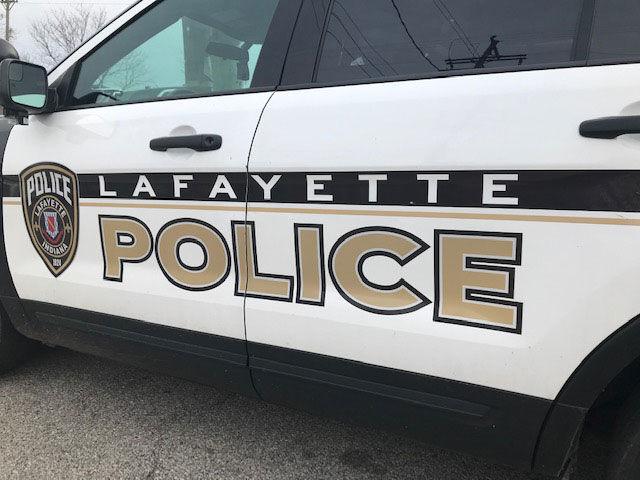 LAFAYETTE, Ind. (WLFI) - Two juveniles were arrested in Lafayette late Thursday evening after allegedly stealing a car. The arrests happened near the intersection of Teal Road and 18th Street.
According to Lafayette Police Lieutenant Shana Wainscott, Lafayette Police had been looking for the car for a few days after it was reported stolen.
Officers located the car Thursday evening and set up a perimeter to stop the driver. Lt. Wainscott says as many as five people ran out of the car to escape.
Police tracked down and arrested two minors, one of whom is 15 years old. LPD has not released information about the other juvenile arrested or any of the other alleged occupants of the car.
News 18 will provide updates on this situation as they become available.