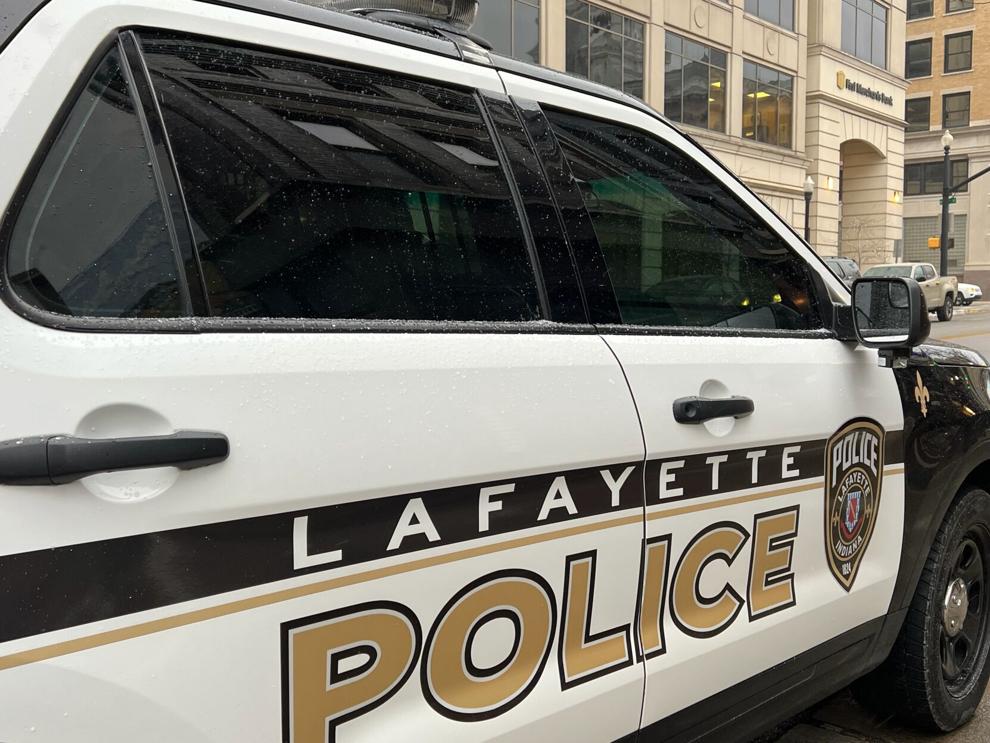 LAFAYETTE, Ind. (WLFI) - Prosecutors said the string of shootings on Wednesday night last week was connected, and more houses were being targeted.
Two people were formally charged in the case today. The suspects, 18-year-old Eliel Sanchez and 17-year-old Alexis Leming, were arrested during a traffic stop two nights after the shootings.
Prosecutors said the pair was involved in the shooting of houses on Chilton Drive, Kilbourne Court, South Ninth Street, and Central Street.
Court documents filed in the case said the shootings were targeted by a member of the "Do It Gang."
Prosecutors filed 17 felony charges against Sanchez today. Leming faces 16 felonies.
Shortly after the shooting spree, prosecutors said Leming posted to a social media page that the shootings involved "nines and 45s," in reference to the caliber of weapon being used. That information had not been released publicly yet.
Leming also posted online that there were supposed to be five more locations shot at that night.
She also admitted being involved in the shootings in a phone call to an ex-boyfriend's mother. She also says she told her there were going to be five more shootings.