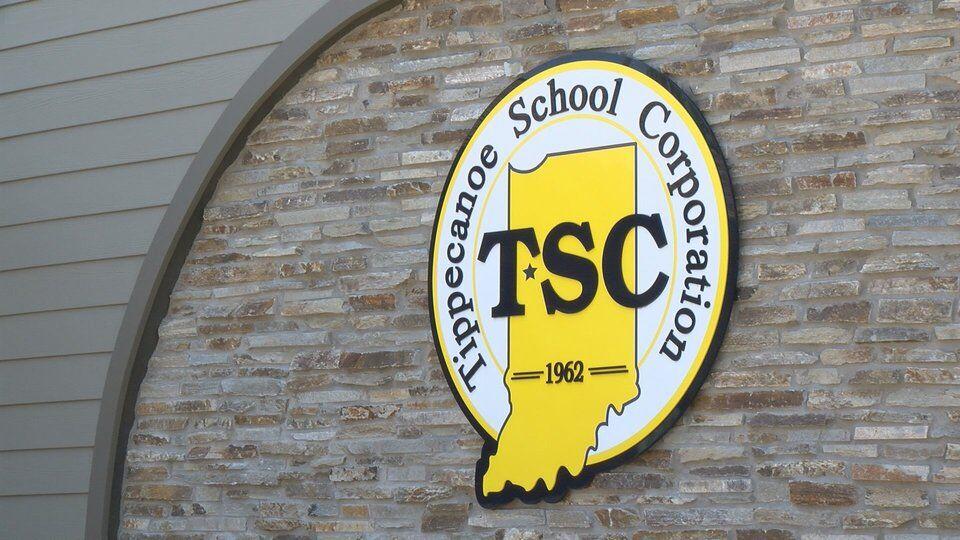 TIPPECANOE COUNTY, Ind. (WLFI) - The Tippecanoe School Corporation is updating it's COVID-19 protocols.  The new measures follow updated guidance from the Indiana Department of Health.
Students and staff who test positive can return to school after 5 days of isolation, rather than the previous 10.  This is dependent on them being asymptomatic or experiencing an improvement of symptoms.
When returning back to class on the sixth day, that person would then be required to wear a mask.  This is required regardless of the school's mask policy or person's vaccination status.
As for close contacts of someone that tests positive, the new quarantine period is also 5 days.
However, if that school has a mask requirement, close contacts can remain in school without quarantine as long as they are symptom free.