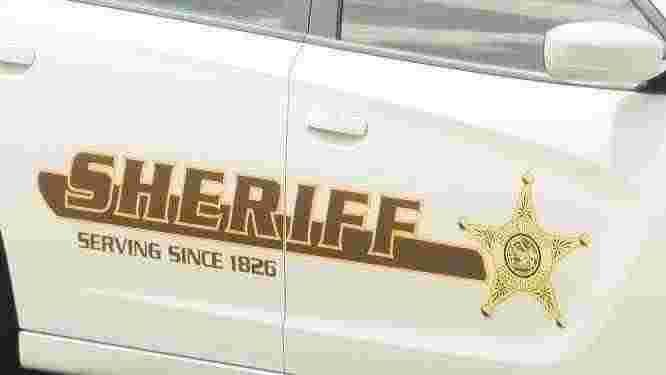 TIPPECANOE COUNTY, Ind. (WLFI) — Tippecanoe County Sheriff's Department Captain Robert Hainje said the woman who got free after being bound in her own vehicle allegedly knew her attacker. He said the case is being investigated as an abduction.
Investigators say she went to the Faith East Community Center for help Sunday after the person took her to a wooded area near the community center. 
She was released from the hospital after being treated for minor injuries last night. Hainje says she was interviewed Sunday. The Sheriff's Department still believes this was targeted, and because of that they say there is no threat to the community.