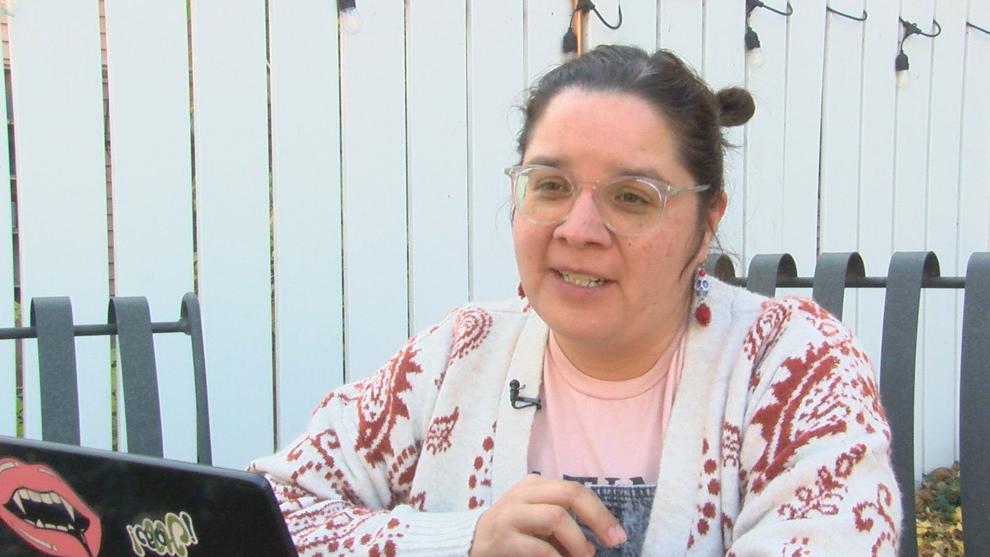 FAIRFIELD TOWNSHIP, Ind. (WLFI) — In Fairfield Township, Monica Casanova is expected to become trustee earlier than expected.
Her win Tuesday night ensured she'd take over after the new year. But, she'll actually take control within weeks.
Wednesday evening is the first Fairfield Township Board meeting since Casanova's trustee win. On the agenda: a plan to reopen the township office to the public, and discoveries of financial issues the agenda reads were created by the former trustee.
The township office is closed today and Friday. It is open Thursday from 5 to 8 p.m. Next week, Monday, Tuesday and Thursday the office is open from 5 to 8 p.m. Next Wednesday's hours are 3 to 8 p.m. with the office closed next Friday. 
Casanova is the only person now running to replace interim trustee Perry Schnarr. A caucus is set for Saturday to replace him.
The trustee elect's first official day on the job will likely be after she gives notice to her current employer. She would become trustee some time after the Thanksgiving holiday.
She said the office's hours will change once she assumes the role full-time as she promised throughout her campaign.
"I think it's worth all my time and dedication," Casanova said. "So, I need to focus all of my full-time hours."
Casanova is still operating as Board President.
"It makes for an awkwardness," she said. "It is kind of awkward. But, it is kind of a funny situation with Perry being Interim, me being Board President, and, you know, having to flip those seats."
She tells News 18 the coming transition of power should be a smooth one.
Wednesday's meeting is scheduled for 6:30 p.m. at the Township office building in Lafayette.