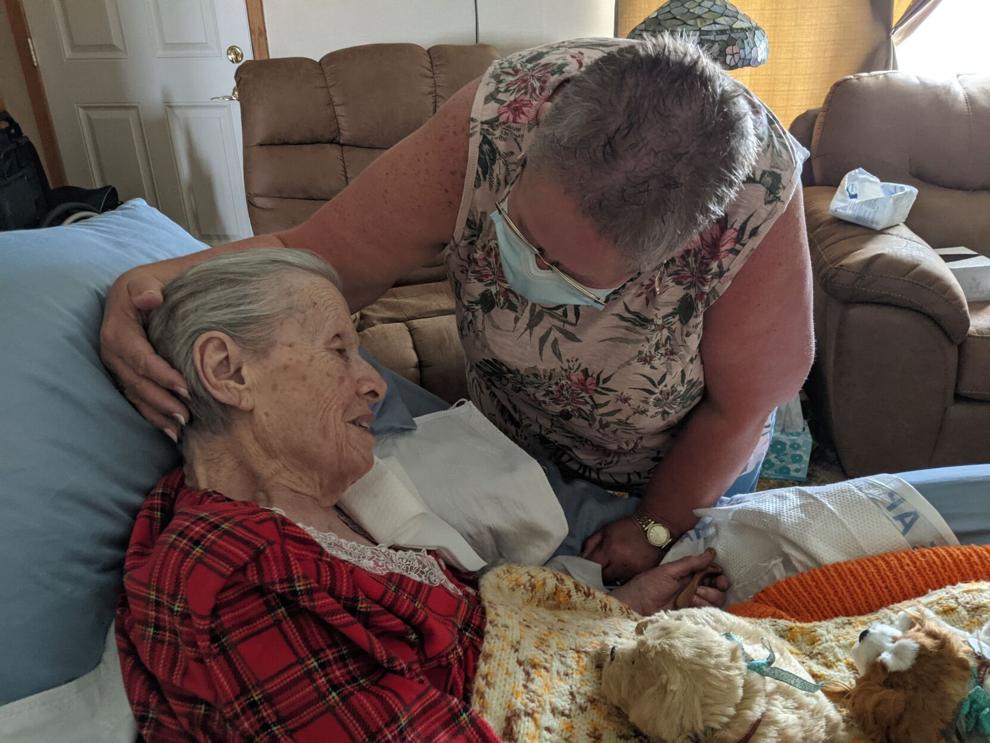 TIPPECANOE COUNTY, Ind. (WLFI) — When former President Jimmy Carter chose to go into hospice, he joined about one-third of all Americans who choose that option for end-of-life care, according to the Hospice Foundation of America.
Franciscan Health Lafayette Hospice Manager Beth Banes said they are currently serving 120 patients in 18 counties. They say that they serve about 700 patients in a year.
Susan McCarty's mother, Patricia, died in home hospice care back in 2021. It was Patricia's last wish to die peacefully holding her husband's hand, and she was able to do just that.
Susan said the care given to her mother was the best thing that could have happened at that stage of her life. She said she still keeps in touch with some of the hospice nurses who gave her family members comfort in her mother's final days.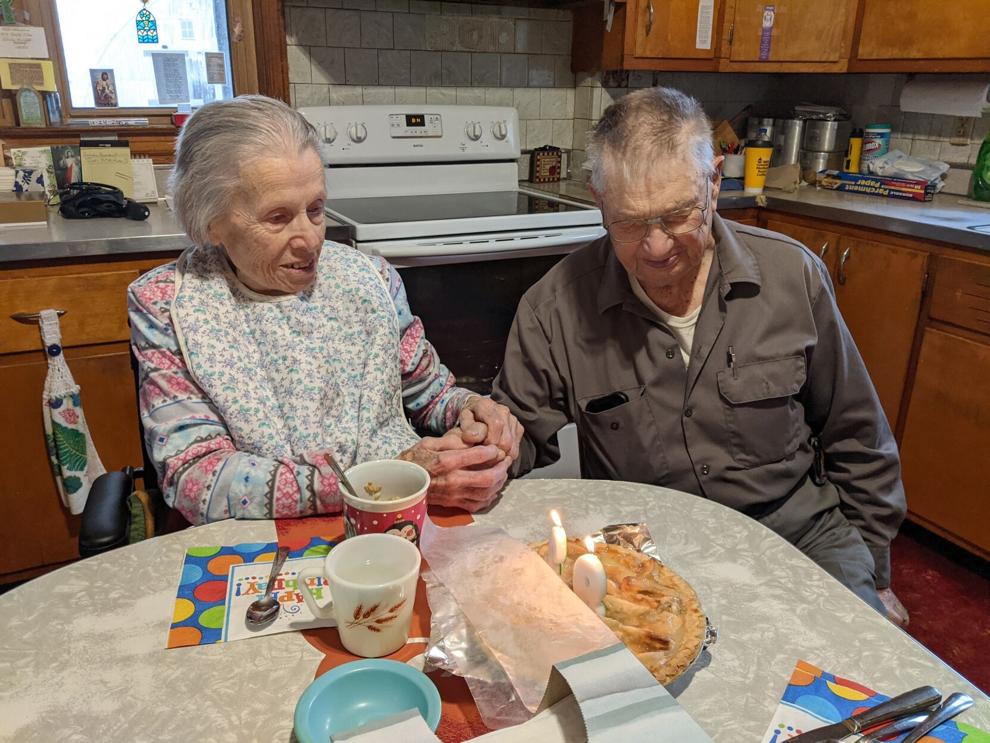 "The care and the compassion is just simply, there are no words other than gratitude," Susan said over Zoom Monday afternoon. "[I really appreciate] the respect and the dignity that they gave my mom, even on days when she was in her worst confused state and irritated and agitated."
She said the support continued even a year after her mother's death.
"I called Franciscan Hospice and asked them if there was any way I could talk to their grievance counselor, and I said 'I know our case is closed,' and she said 'no, your case is never closed,'" Susan told News 18.
Banes said the idea that hospice is a death sentence is a misconception. She said in the past 15 years, research has shown bringing hospice care to patients earlier can improve their quality of life in their final days.
"It is stressful, it can be very emotional," Banes said. "Our staff builds huge bonds with these families ... They get really close to them. But, it's rewarding. It's rewarding to be there with them through that journey."
"Their children, the older children, grandparents, mothers, they're grieving as this process goes on," Leslie Davies, Franciscan Hospice and Palliative Care Manager said. "We're here to help support the grieving process and help them move forward and keep their loved one comfortable and at home as long as possible."
"It's hard losing a loved one," Susan said. "But, I think when you bring hospice in, you are, I was definitely more comfortable with it because I knew that we were doing the best of the best."
Banes said even without a doctor referral, Franciscan Hospice can still come to a home and answer any questions about hospice and home care. Requirements to begin hospice treatment are a referral from a doctor, insurance coverage, and a plan for 24-hour care, which the patient will eventually need. 
Franciscan Home Hospice is covered by traditional Medicare and Medicaid insurance plans.