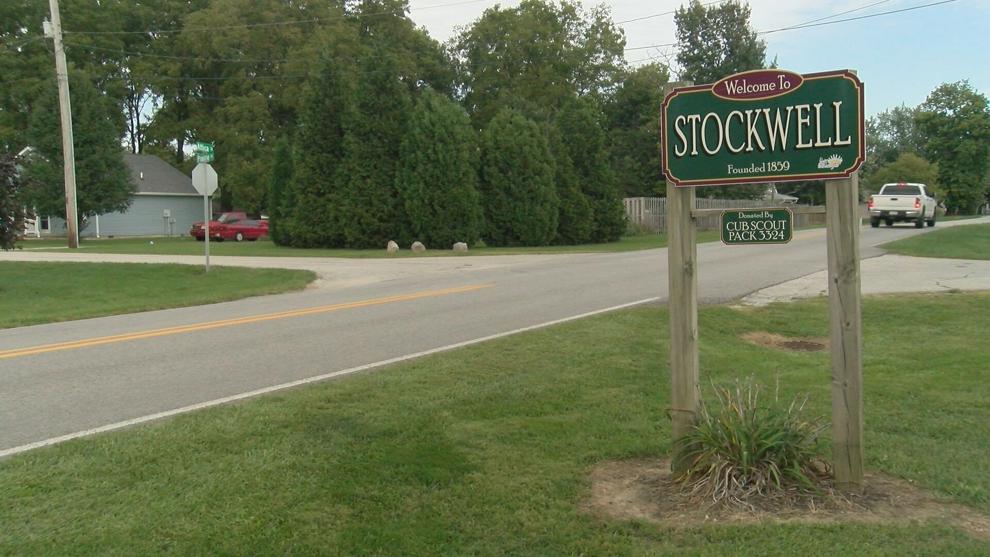 TIPPECANOE COUNTY, Ind. (WLFI) – The town of Stockwell is moving closer to having an official land use plan. County officials say the plan mostly updates what is already in place. However, some residents are concerned it could lead to new and unwanted development.
The Tippecanoe County Area Plan Commission approved the proposed plan 11-1 at Wednesday night's meeting.
The plan's recommendations include commercial rezoning for a gas station or convenience store along U.S. Highway 52. The plan would also prioritize areas near James Cole Elementary School for residential growth.
Area Plan Commission Executive Director David Hittle says this part of the county is prime for development.
"Because of the housing shortage and its proximity to Lafayette and West Lafayette and Purdue, we anticipate that there may be some desire to build homes in maybe some quantity down there," Hittle said.
The commission worked with a steering committee of Stockwell residents and business owners to create the plan. Bob Shoaf was a member of the steering committee. He says there was much disagreement over how to proceed with the plan.
"We didn't vote on anything," Shoaf said. "We never had a consensus of opinion about one issue at all."
Shoaf says while this plan is being presented as an update to Tippecanoe County's 1981 Comprehensive Plan, he believes the ultimate goal is to change Stockwell.
"I think there's people – developers – that are looking and just jumping at the bit to get out there and start buying up farmland and putting in subdivisions," Shoaf said.
Hittle says the county does not currently have any development plans in the pipeline for the town of about 500 people.
"I am under no compulsion from my bosses to clear the way for Stockwell to grow," Hittle said. "What we saw is an area that is ripe for [the] attraction of new housing."
Shoaf says regardless of the intention behind it, he believes many of his fellow residents are opposed to the plan and should take action.
"That's the way to keep it away and keep it permanent… keep the development away from us is for everyone who doesn't like it to show up down here," Shoaf said.
The proposed plan will now move to the county commissioners for final approval. The commissioners are expected to vote on the plan on Monday, October 3, during their meeting at 10 a.m. at the county office building on North 3rd Street.
See the full Stockwell Land Use Plan here.