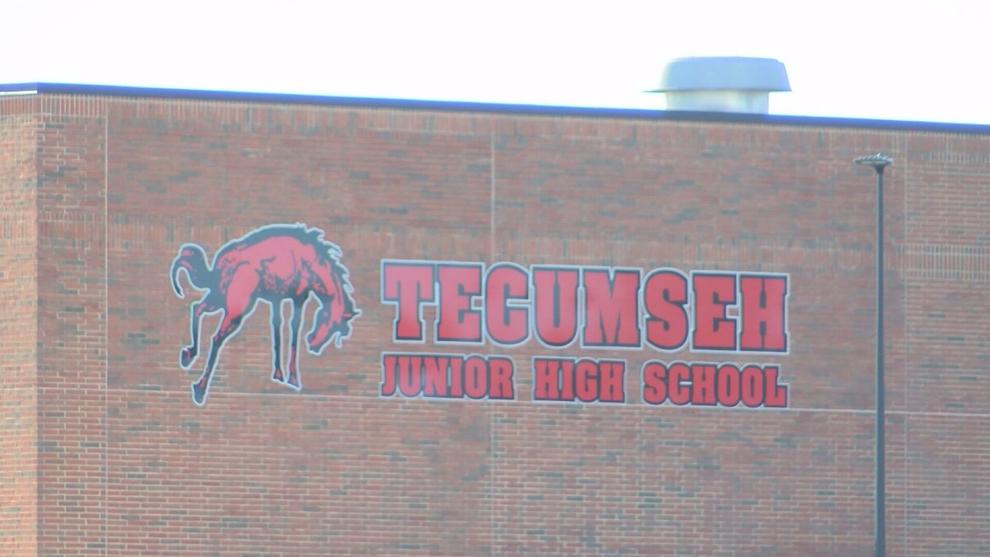 LAFAYETTE, Ind. (WLFI) — A Tecumseh Junior High School dance is still on for Friday night despite a shooting threat earlier in the morning.
As we've reported, a 13-year-old boy is in custody after police say he posted the threat to Snapchat.
Out of an abundance of caution, police and school officials are rolling out an increased security presence for activities at Tecumseh and nearby Jefferson High School.
Lafayette police say there's no ongoing threat at this time.
Here's what we know:
Police were called early this morning about a concerning Snapchat post.
Lt. Justin Hartman says a Tecumseh student threatened a shooting at the school dance.
Snapchat assisted investigators to find the account owner, who was arrested for intimidation after he allegedly confessed to the threat.
This all happened before the start of the school day. But parents weren't notified until about 11:30 a.m.
A school statement provided to News 18 says, in part, "LPD contacted officials with Lafayette School Corporation before 5 a.m., prior to the start of the school day."
The statement goes on to say, "The individual is not a current student at Tecumseh. At this time, LSC and LPD have determined there is no further threat to the school."
News 18 asked for clarification about the boy's enrollment status but a spokesperson couldn't comment further, citing FERPA issues.
Investigators say they determined the boys' threat was credible but won't expand on what evidence they found.
In a letter to parents, Tecumseh Principal Frank Meyer says the "health and safety of our students and our staff is always our No. 1 priority. We would never expect students to attend class if we thought for a moment they were in jeopardy. In this instance, the LPD and LSC acted quickly to avert any danger. Thus we feel confident in having our school day and all activities continue as usual."
The Snapchat threat is the second targeting Tecumseh students in about a year. 
In November 2021, a Tecumseh student was arrested after police say she used two Snapchat accounts to threaten a shooting, while naming several students as targets.