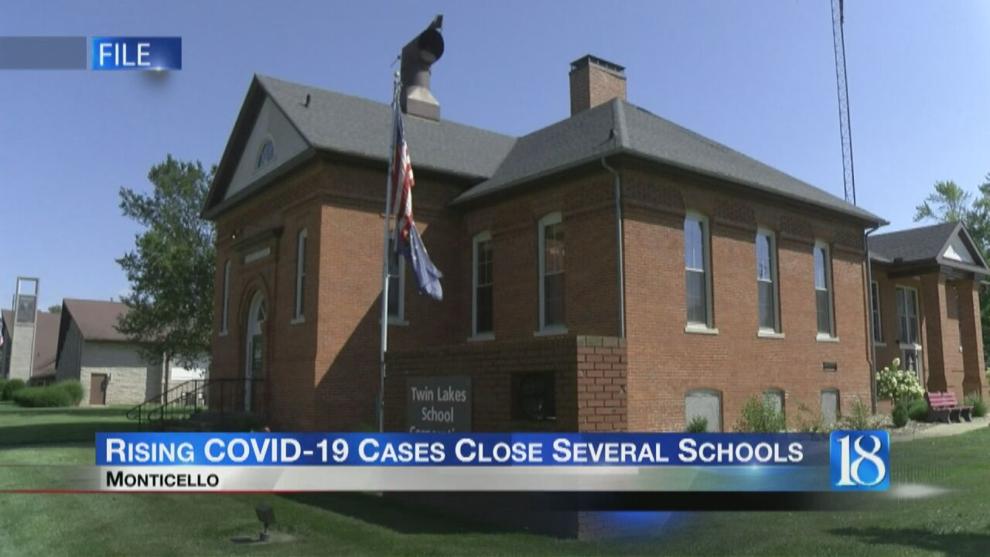 MONTICELLO, Ind. (WLFI) — Twin Lakes High School and Roosevelt Middle School in Monticello are closed due to rising COVID-19 cases and quarantines.
The middle school closed Tuesday followed by the high school today.
Both schools are slated to reopen January 24th.
Students, staff and visitors are required to wear masks for two weeks after reopening.
News 18 reached out to Superintendent Debbie Metzger but didn't hear back.