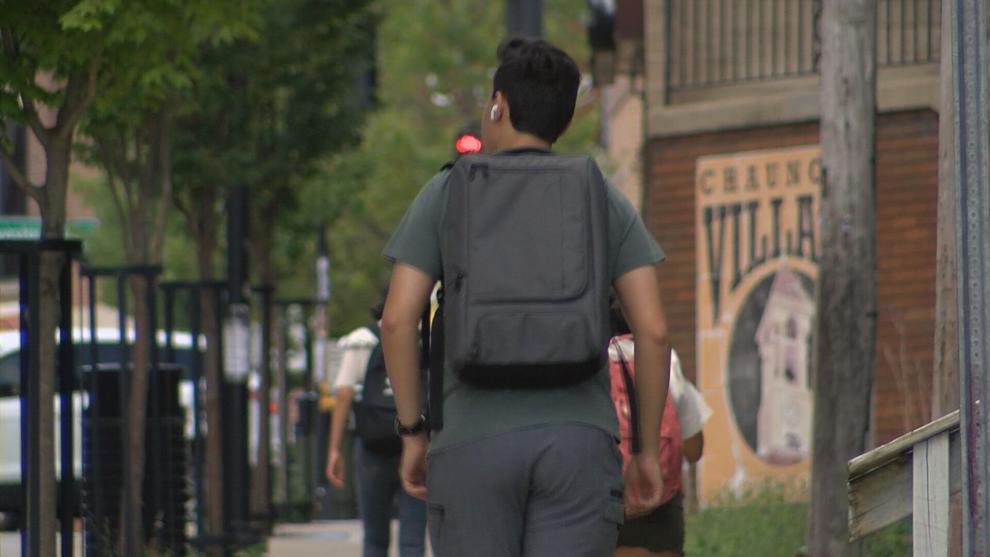 WEST LAFAYETTE, Ind. (WLFI) — Purdue University Police Department urges drivers and pedestrians to use caution on campus streets.
This comes after Purdue announced record-breaking enrollment of nearly 51,000 students this fall semester.
Purdue Police Chief Lesley Wiete says students who skateboard or bike must follow the same laws as cars.
That includes stopping at stop signs and stop lights, and riding down the street in the right direction.
"Our bicyclists aren't stopping at the stop signs. Skateboarders aren't stopping. ... It's causing some backups and things like that. We just need people to be courteous. Follow the law," she says.
Wiete says the intersection of Third Street and Martin Jischke Drive is an especially problematic area.
For more travel safety tips, click HERE.