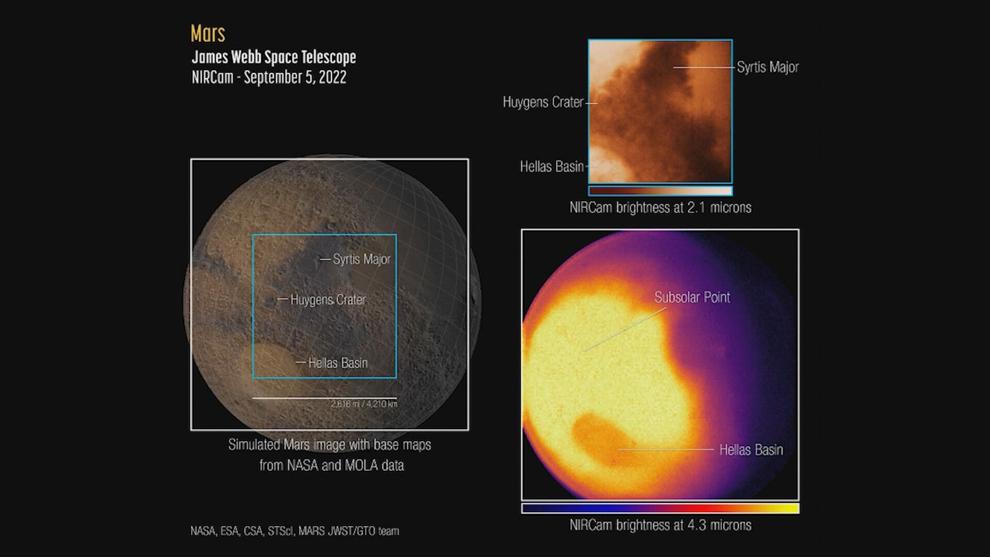 WEST LAFAYETTE, Ind. (WLFI) — Did you know about the strong connection between Purdue University and the Mars Rover project?
The rover has been tracked to the Jezero Crater on Mars to help research the possibility of ancient life on Mars. So far, scientists believe they found evidence of past habitable environments in the volcanic rocks of Jezero Crater.
Briony Horgan is an associate professor of planetary science at Purdue. She says that the Perseverance Rover discovered lava rock on the crater floor, which showed signs that water had once flowed through them. This finding tells scientists that life could have existed in a variety of environments on Mars.
"One of the things we are exciting by looking at Mars is to get a better understanding of life on Earth. One of the problems we have is to have a record of life on Earth," Horgan said. "If we were able to find evidence of life on Mars, then it opens up a whole new area of science to understand the early evolution. So we are really excited to see if we can find signs of live in Jezere Crater."
Horgan is one of the tactical science leads on NASA's Perseverance Rover mission.