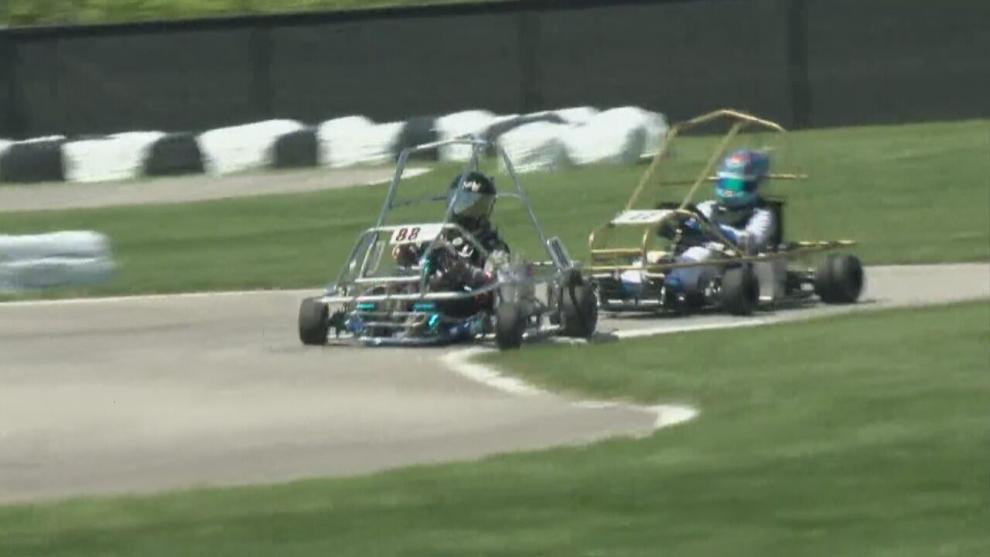 WEST LAFAYETTE, Ind. (WLFI) — Final preparations are underway for one of Purdue's biggest campus traditions.
The Purdue Grand Prix Foundation is set to host its annual go-cart race this Saturday. The event will comprise of multiple races, scholarships will be given out to students, and even a queen will be crowned.
Food trucks are expected to come as well. A representative of the Indianapolis Motor Speedway will also be present with a pace car for all to see. Purdue Pete, Boilermaker Special and Boilermaker Extra Special will also be in attendance to greet fans.
"This is one of the biggest traditions on Purdue's campus. It's technically called the greatest spectacle in college racing, and we're really really excited. It's a lot of hard work, but all that's going to come together on Saturday and we are just looking forward to every bit of it.