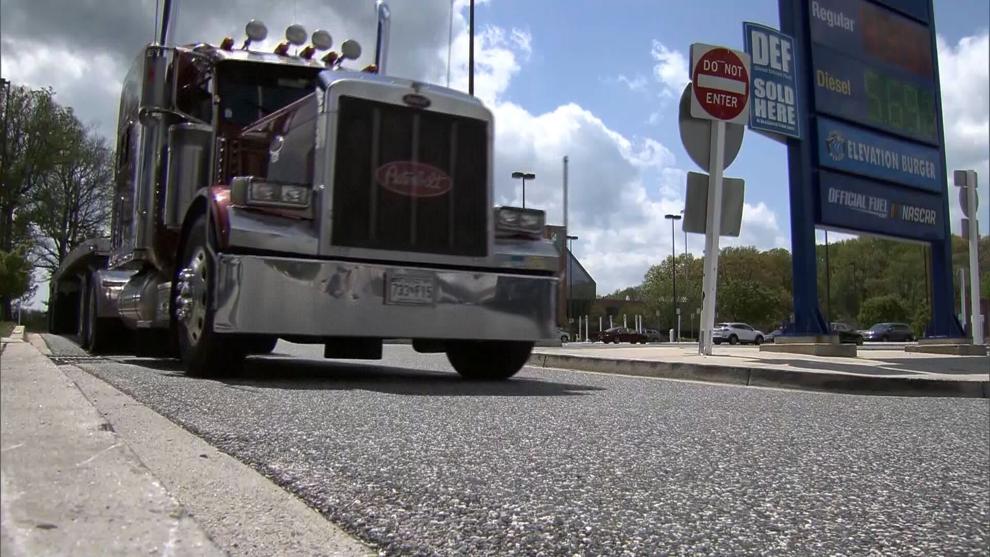 WEST LAFAYETTE, Ind. (WLFI) — News 18 spoke with a Purdue University economics professor about the high gas prices that don't seem to be letting up anytime soon. 
According to the U.S. Energy Information Administration, on-Highway Diesel Fuel prices are up about $2 per gallon compared to a year ago in the Midwest. Also in the Midwest, regular gasoline prices are up $1.50 per gallon from a year ago. 
Purdue University Economics Professor Kelly Blanchard said one cause of the rising fuel prices across the country could be the ongoing pandemic. 
"We're still trying to get back to our places of business so we're using more gasoline than we had been during COVID," Blanchard said. "So, that increase in demand is still there. But, it's also combined with a really serious [supply shock], a big decrease in supply as well."
Russia's invasion of Ukraine is partly to blame for the lower supply, since Russia is one of the world's biggest exporters of oil. Blanchard said the United States government could allow for more oil drilling domestically. However, that would be in opposition to efforts to decrease America's dependence on fossil fuels; and these prices could help with that. 
"High prices do a very good job of encouraging people to find alternatives," Blanchard said. "So, as unpleasant as those high prices are, to some extent they may be the point of trying to move us away from reliance on fossil fuel more toward cleaner energy source ... I mean it's always true that when gasoline prices go up there's an increase in the demand for electric or hybrid vehicles."
On the other hand, Blanchard said, the upfront cost of electric vehicles can be a deterrent to buyers.
"I don't think we have a system set up yet that is providing the alternatives that we can use. They're more available, certainly, than they used to be. And those higher prices will certainly encourage people to put more of their resources into finding where those alternatives actually are," she said.
The increased price of diesel and gas will have ripple effects. 
"To the extent that truckers are seeing their diesel prices go up too, I mean that's gonna filter though to all of us who purchase really anything that gets delivered by semis around the country," Blanchard said.
Almost half the price per gallon of diesel is paying for crude oil, nearly 30% goes towards refining costs, distribution and marketing costs account for about 12%. Taxes take up 11% of the cost per gallon of diesel fuel.