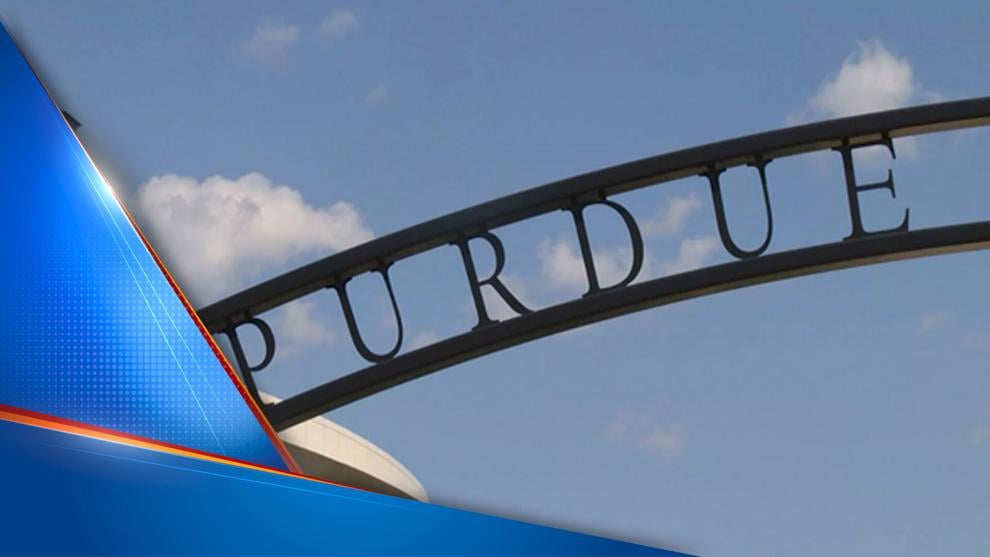 WEST LAFAYETTE, Ind. (WLFI) — Protect Purdue announced it will be closing the campus COVID-19 testing center and vaccine clinic on May 14th.
The testing center and vaccine clinic offer tests and vaccines free of charge to students, faculty, staff, as well as family of faculty and staff. 
Now, anyone associated with Purdue who are symptomatic, or need a test for university travel purposes will need to schedule that test at the Center for Healthy Living or the Student Health Center. People needing tests will also be financially responsible for whatever their insurance doesn't cover. 
Protect Purdue cited the high campus vaccination rate as part of their decision to halt the clinics. Purdue University is 90% vaccinated, and medical experts speculate that Purdue's campus immunity rate is hovering around 92%.