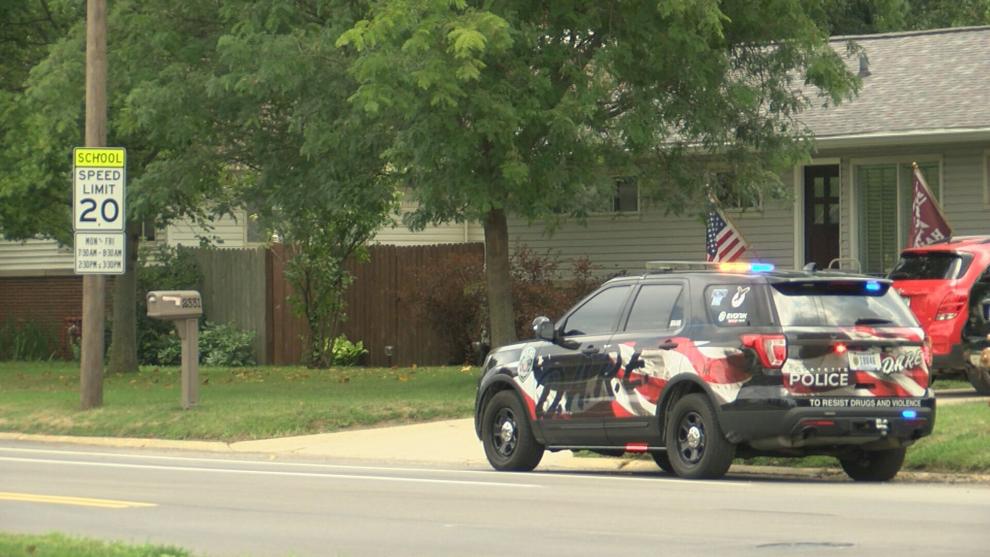 LAFAYETTE, Ind. (WLFI) — Police are urging drivers to watch out for kids and buses with the new school year underway.               
Most of Tippecanoe County's public and private school corporations are back in session. The only exception is Lafayette Catholic School System, which is set to start Wednesday.
Mark Roberts, school resource officer for Lafayette Police Department, says his biggest concern is speed. Drivers need a reminder to slow down, he says, after several summer months without school in session.
"Especially now that the days are getting shorter, kids are going start walking here pretty soon in the dark, and we just want to make sure motorists are aware that kids are back out," Roberts says.
The City of Lafayette enforces 25 mph school zones Monday to Friday from 7:30-8:30 a.m. and 2:30-3:30 p.m.
LPD is also looking drivers who run school bus stop arms, which, Roberts notes, is a jailable offense. Drivers must stop unless they're on the opposite side of a divided road.