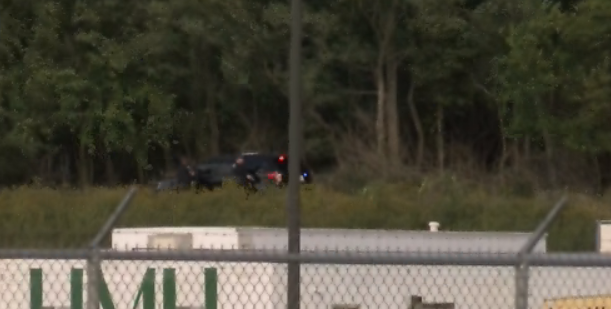 LAFAYETTE, Ind. (WLFI) — One person remains in critical condition after a shooting at the Subaru of Indiana Automotive plant in Lafayette Monday.
According to Lafayette Police Department, officers responded to a shooting around 4:15 p.m. When officers arrived, they discovered the victim, 36-year-old Mindy L. Donovan, had been shot in the head. Mindy was transported to the hospital by ambulance and then later flown by helicopter to a hospital in Indianapolis.
Police said the suspect in the shooting fled the scene on foot immediately after the shooting. Officers located him near a pond on the east side of the SIA property, where it was discovered that he was deceased from a self-inflicted gunshot wound.
The identity of the shooter has not been released but LPD said the victim and suspect had a previous relationship and this appeared to be a target shooting.