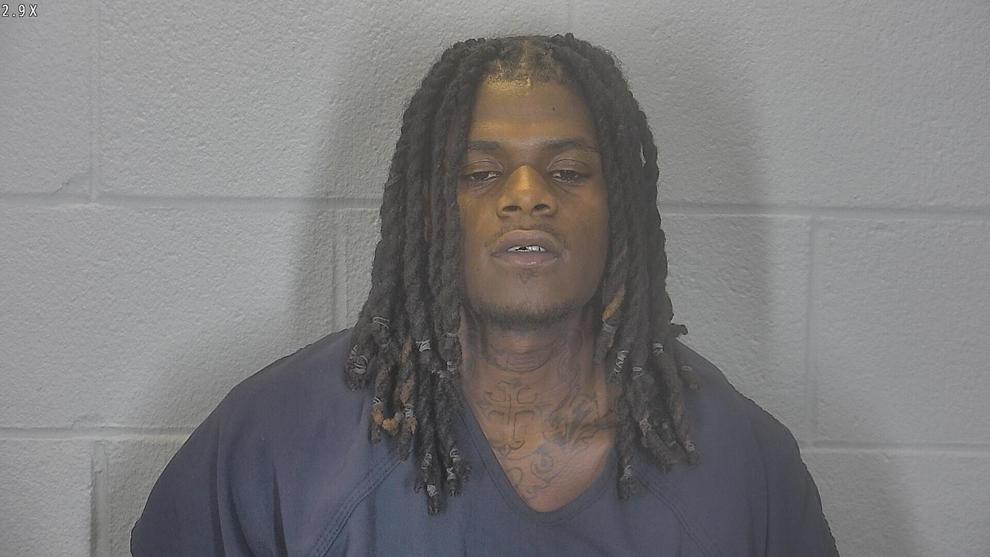 LAFAYETTE, Ind. (WLFI) — A 3-year-old child got hold of a gun and shot two people at Romney Meadows apartment complex, Lt. Justin Hartman says.
The shooting happened at 8:30 p.m. Thursday in the 3000 block of Mount of Court.
Officers were initially dispatched to a local emergency room to speak to a man and woman with non-life-threatening gunshot wounds.
The victims were treated and released. One of them, 23-year-old Treyshawn Smith, was then booked into the Tippecanoe County Jail on an active murder warrant out of Cook County, Illinois, Hartman says.
Lafayette Police Department is working with Markham Police Department in Cook County regarding the murder arrest, Hartman adds.
The shooting remains under investigation.
The case is the third accidental shooting involving small children this year in Lafayette.
As we've reported, a 1-year old boy was shot and killed by his 5-year-old sibling in March at Romney Meadows.
A 3-year-old boy shot himself in the leg in February in the 1400 block of Broadway Street.