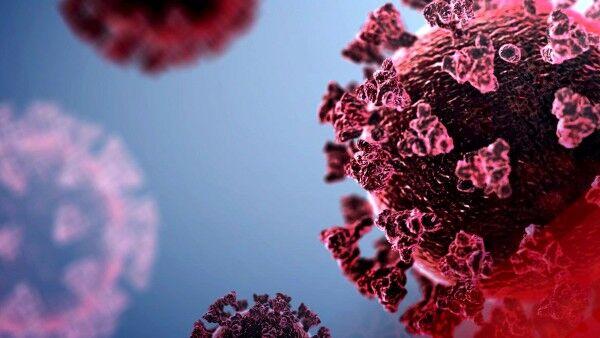 TIPPECANOE COUNTY, Ind. (WLFI) — A new COVID subvariant has gained momentum in the past couple weeks.
The latest strains of COVID are omicron subvariants BA.4 and BA.5. According to the Tippecanoe County Health Department, the two subvariants accounted for about 20% of cases a few weeks ago.
Now that number is around 70% and the BA.5 seems to be the more dominant strain. This is because it seems to be more transmissible, according to Tippecanoe County Health Officer, Dr. Gregory Loomis.
"It is more contagious, meaning that you'll get a higher viral load to get sick, and that simply means it has this ability to evade our immune system,"  Loomis said.
Locally, hospitalizations remain low and officially reported case numbers seem to only be ticking up slightly, but Dr. Loomis has an idea of why new cases aren't increasing more.
"I know for a fact that we're having more cases that aren't being reported because people have these at home test kits," Loomis said. "So they're using the test kits, and the home test kits are showing a positive, but they're not reporting them."
He also said that another way to determine COVID case numbers is telling a different story.
"I will tell you that the wastewater that we're using here in Tippecanoe County to identify viruses has shown a sharp peak," Dr. Loomis said. "It's gone through the ceiling. But, we're not reporting those number of cases."
One message that Dr. Loomis has for the community is to test intelligently, meaning there is no need to test unless you are feeling symptoms. If you test positive, that's when you should call your primary care doctor for more guidance.
"We're not out of the woods yet, especially in the older population and those that aren't vaccinated," Dr. Loomis said. "But we've kind of developed this zero tolerance policy for COVID [where] f you test positive, you've got to isolate, or you've got to quarantine. We're going to have this virus with us for centuries, and I think we're going have to decide how much emphasis we're going to put on a chronic state of just not feeling well."
He added that he does not see Tippecanoe County reinstating a mask mandate anytime in the foreseeable future.
Dr. Loomis also stressed that the purpose of current vaccines is not to prevent disease, but to limit symptoms and their severity.