Snowfall of less than 1" produced some slick spots on roads last night & this morning: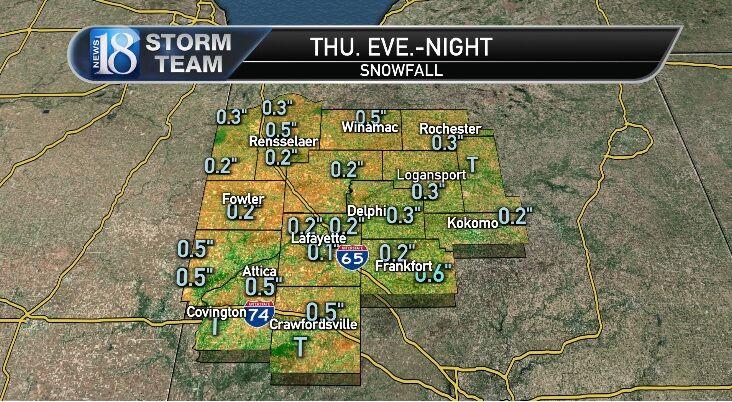 A few flurries & snow showers are possible through evening to part of tonight.
Lows of 12-18 are expected tonight with wind chills -2 to 6.
Our record low for Saturday morning is -10 set in 1880, however.  November 1880 is extremely difficult to beat with the coldest, snowiest on record by a LONG, LONG shot.  There was & has been no November like it since any of the earliest weather records in our area.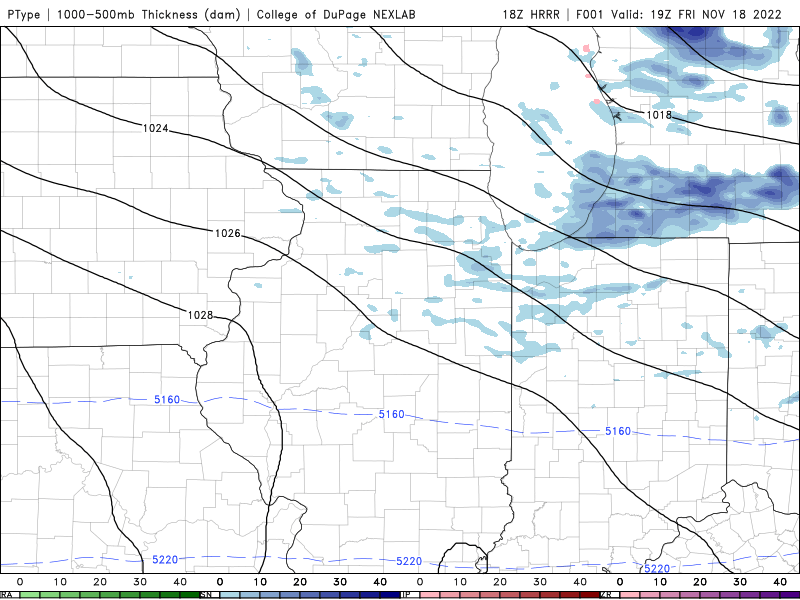 We cloud up tomorrow & turn windy with gusts up to 45 mph from the southwest to west to west-northwest.
After highs 32-36, temperatures will fall to 25-30 with a few snow showers & flurries with mostly cloudy skies.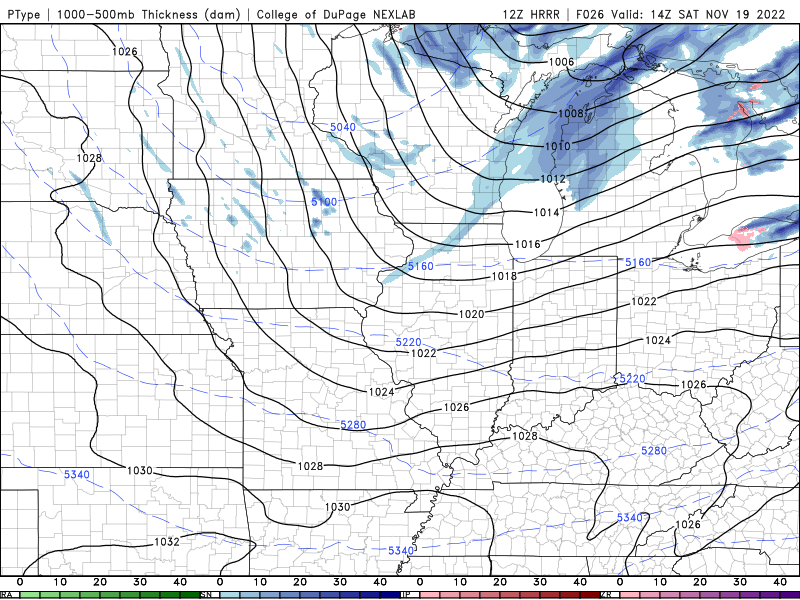 Saturday night looks bitterly cold with lows 7-12 with wind chills -6 to 3.
The record low for Sunday morning is 7 set in 1914, so we will not be far from that particular record.
Sunday looks bright, but cold with 24-30 with west-southwest winds 10-22 mph & wind chills in the teens to 20s.
We warm up back to the 50s by Wednesday with windy weather from the southwest.
Rain is possible Thanksgiving with 50s, but it looks to change to snow Friday morning.
Snow trends to scattered snow showers Friday afternoon with falling temperatures (from 30s to 20s).
Some minor accumulation cannot be ruled out in parts of the area.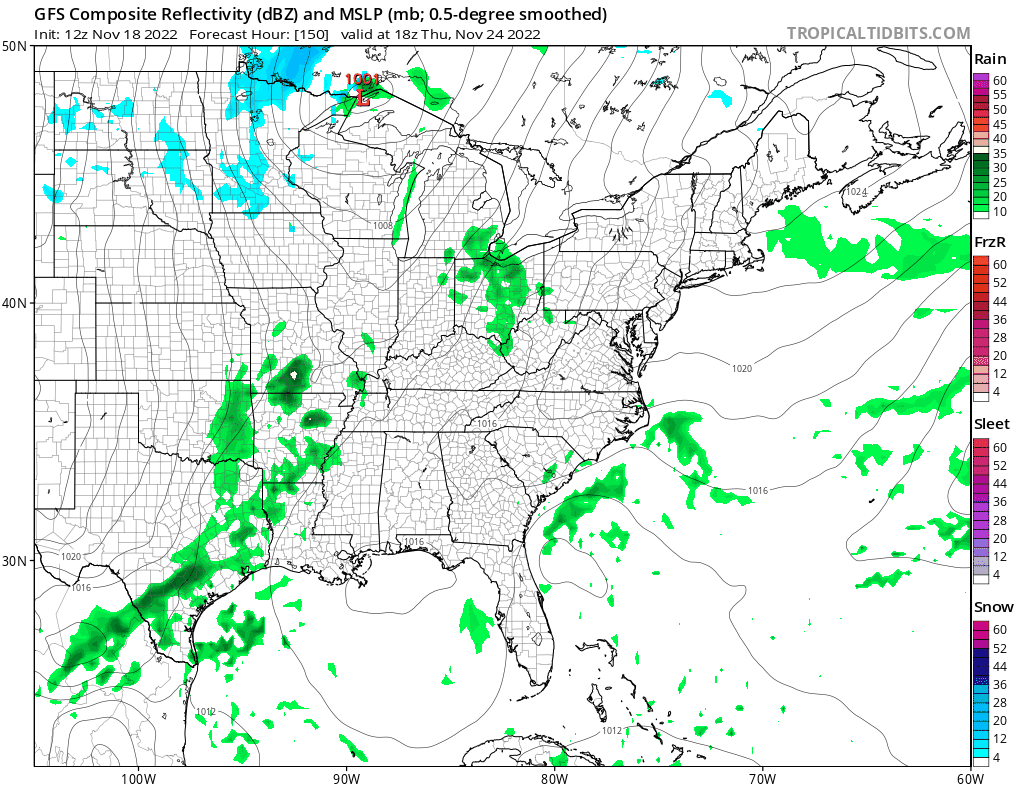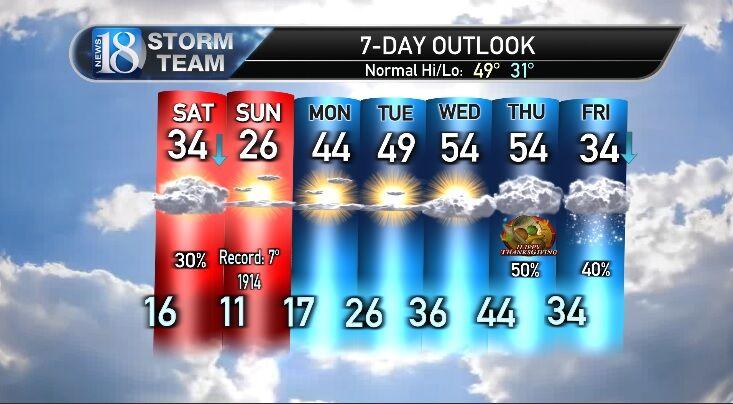 Beyond that, we are in a pattern dominated by below normal temperatures & every now an Alberta Clipper or two with some light snow.
Our flow will be dominant northwest to west & subtropical jet is deflected well to our south & east, resulting in lack of deeper moisture getting into the area.
Precipitation runs below normal.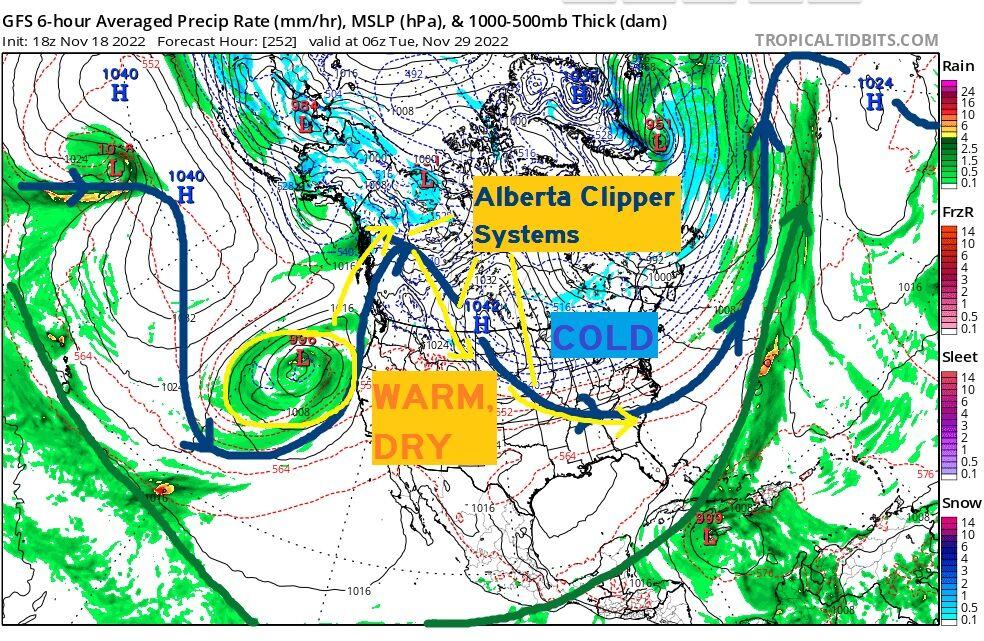 Note the persistent cold: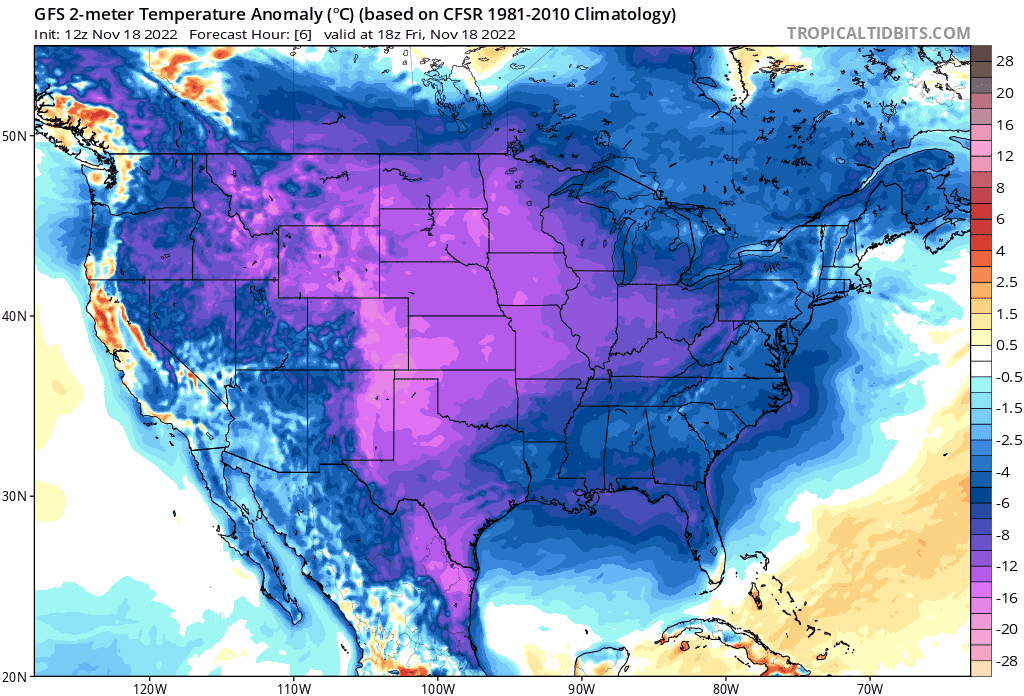 Strong positive EPO promotes above normal temperatures over much of the U.S. by mid-December after the cold stretch.