LAFAYETTE, Ind. (WLFI) -- A 22-year-old Victoria Moore and her three-year-old daughter Datoria Roberts are dead after an overnight shooting at Romney Meadows Apartments in Lafayette.
On Monday, Jul. 5 Lafayette police responded to a 911 call just after 11:30 p.m. The caller reported a person was shot at the apartment complex. When officers arrived they found the 22-year-old was dead with multiple gunshot wounds. Her daughter was found alive but also suffering from multiple gunshot wounds. The three-year-old was air-lifted to Riley Hospital for Children in Indianapolis, where she died just after 4 a.m. on Tuesday.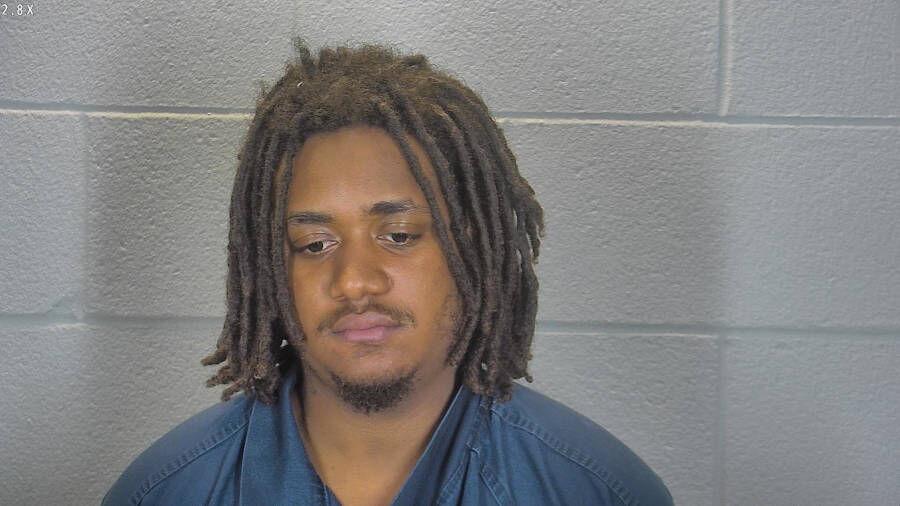 Police say the suspect 27-year-old Devonte Roberts, is believed to be her boyfriend. After the incident, he drove away from the apartments, but the officers took him into custody during a traffic stop. Lafayette Police have arrested him on charges of two counts of murder. 
There was another child in the home at the time of the incident and that child is now staying with a relative.