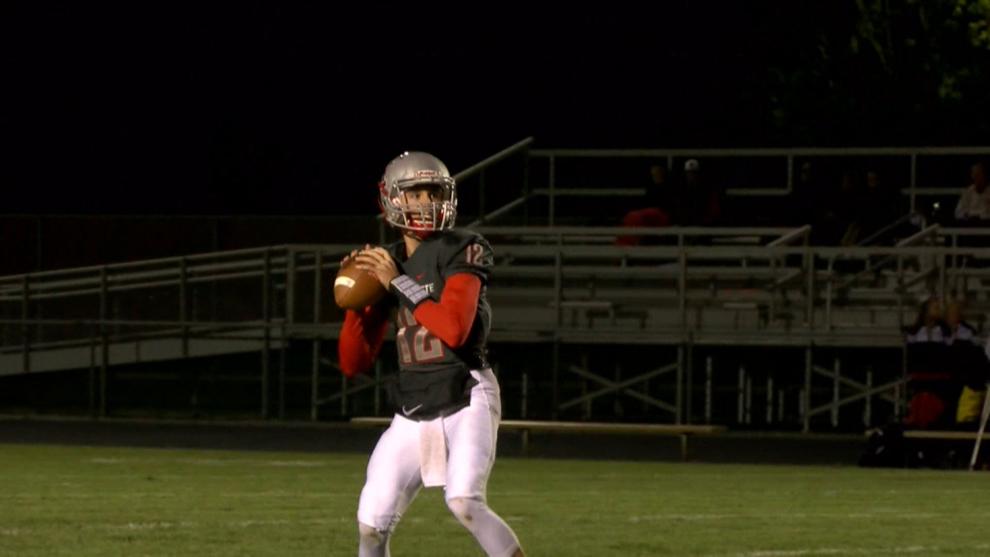 WEST LAFAYETTE, Ind. (WLFI) — Kyle Adams is coming home.
The former West Lafayette quarterback announced his transfer from James Madison to Purdue on Saturday.
"I was a little shocked at first," said Adams. "I mean, I wanted to be closer to home but I didn't know it would be five minutes away from home. I'm excited I'm happy with my decision."