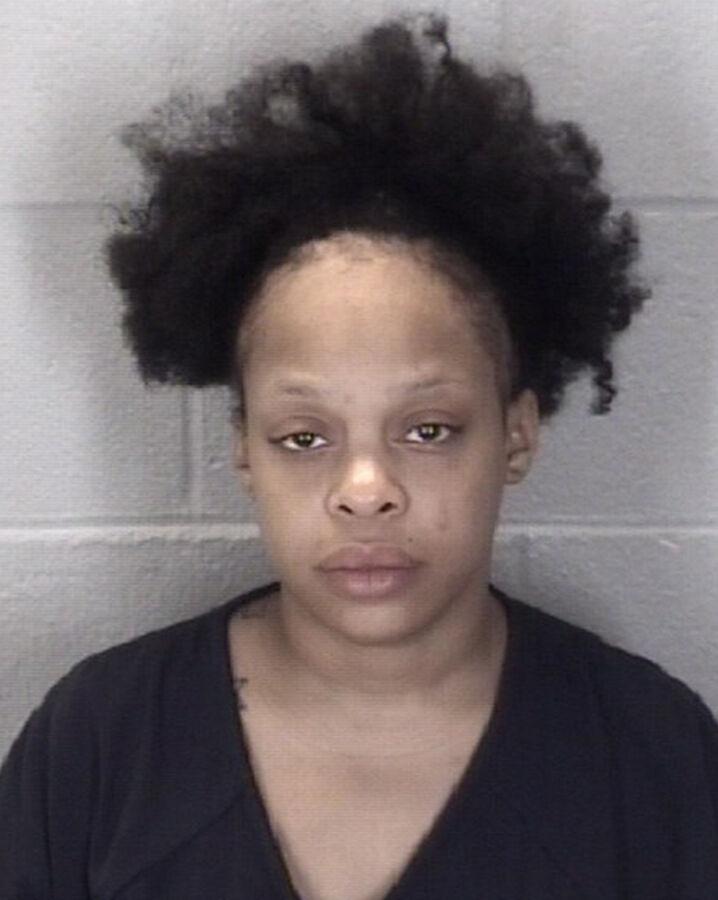 LAFAYETTE, Ind. (WLFI) — A suspect accused of stabbing her brother to death now awaits a judge's decision. 
This comes after Tianna Holmes' week-long bench trial on a murder charge. 
Prosecutors pointed to several "smoking guns" during closing arguments on Thursday.
Those include Holmes' DNA on a knife used as the murder weapon.
Defense attorneys pinned the case on several people visiting Deron Keaton's apartment.
Police found Keaton dead in November last year.
As we've reported, police used data from his pacemaker as evidence in the case.
A verdict is expected Monday afternoon.