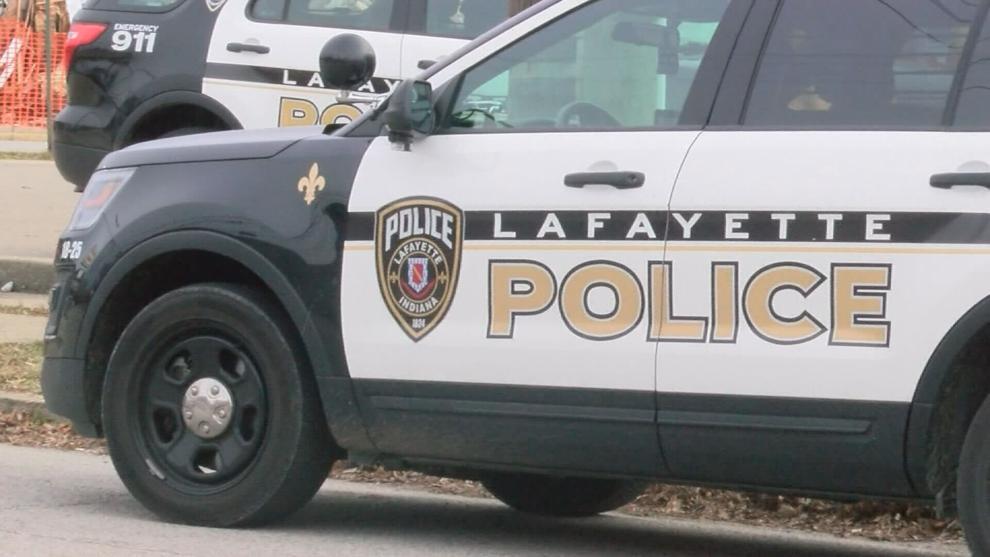 UPDATE: Lafayette Police Lt. Randy Sherer said the missing girl was found safe at the McAllister camp in Lafayette about 2:30 this afternoon.
LAFAYETTE, Ind. (WLFI) — Lafayette Police are searching for a missing 14-year-old Hispanic girl with down syndrome. She was last seen in the area of Teal Road and 18th Street, She is described as having dark, short hair and wearing a white shirt and black Capri pants. 
A photo was not provided.
If you have any information or have seen her, please contact police Lafayette Police at 765-807-1200.