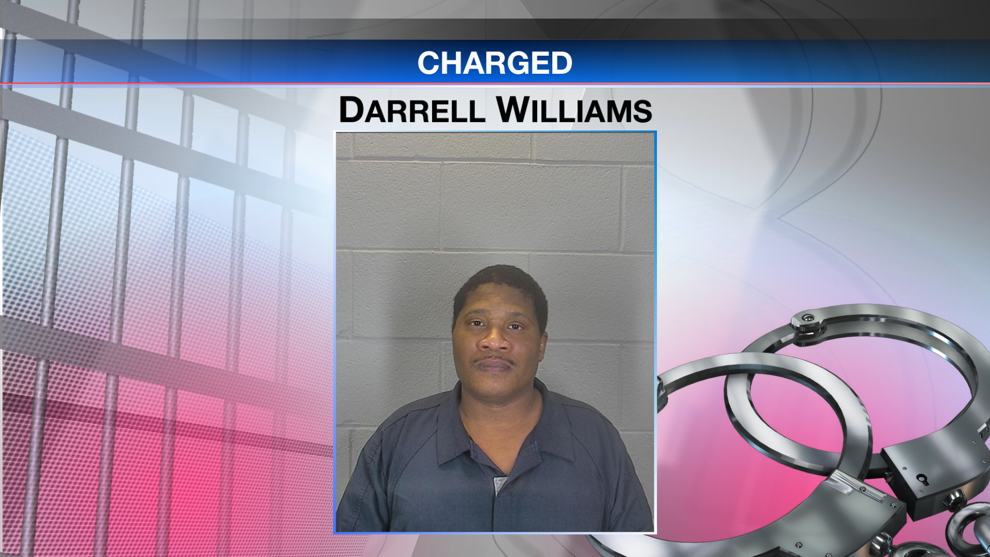 TIPPECANOE COUNTY, Ind. (WLFI) — A Lafayette man has been formally charged after driving under the influence with a permanently revoked license.
In October, police arrested 44-year-old Darrell Williams after he was driving unusually slow on U.S. 231 in West Lafayette.
He was taken to the Tippecanoe County Jail for a breath test, which showed a blood alcohol content of .167, more than twice the legal limit.
Williams is also a habitual vehicular substance offender under state law... having been convicted of five previous driving offenses.
Williams is in the Tippecanoe County Jail on five charges of operating while intoxicated and driving after forfeiting a license.
He is being held on a $50,000 bond.