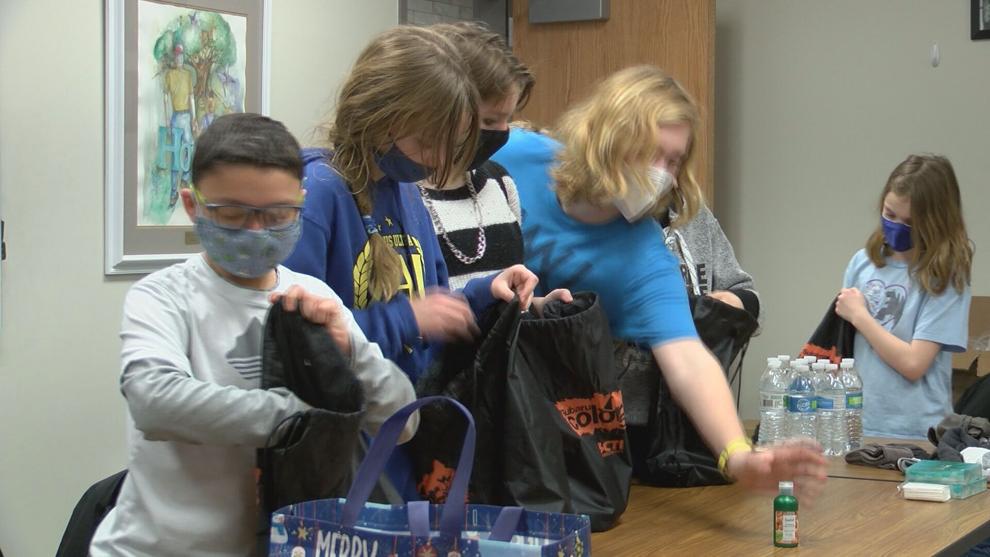 TIPPECANOE COUNTY, Ind. — Lafayette Christian middle school students volunteered across Greater Lafayette as part of the Martin Luther King Jr. Day of Service.
Twenty-one students volunteered at LTHC Homeless Services in Lafayette by helping to package hygiene items.
Students also volunteered Monday at three other sites, including Sunrise Christian Reformed Church, Elmwood Church of Christ and the Salvation Army.
Although Lafayette Christian School is in session, middle school math teacher Lisa Vanderkleed says it's a good way for students to give back.
"We want students to know that they can make a difference, even small acts of service like we're doing today and kindness can make a difference in your community," she says.
Vanderkleed says Lafayette Christian elementary school students completed service projects today at school that will be sent out to the community.