This snowfall has been very spring-like:  gloppy, heavy, wet with 6:1 to 8:1 ratio that already melted & sunk 1-2" by 6 p.m.  Even the trees have melted much of the snow after 33-36 for highs.
Totals as of 5 p.m. run 3-7".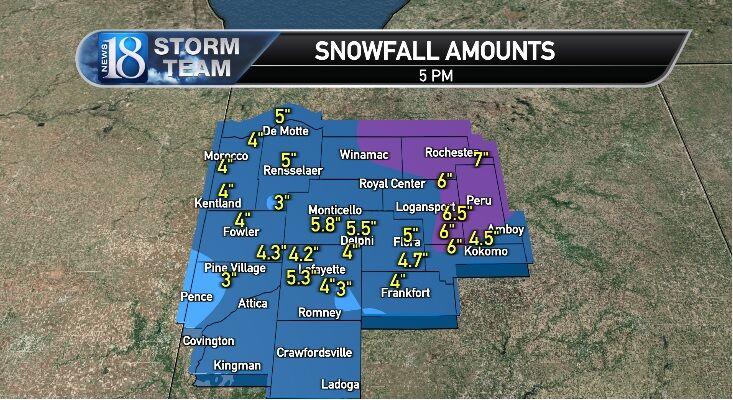 _____________________________________________
Thanks to everyone, especially those always-dedicated trained spotters for sending their totals in!
Periodic snow showers pass tonight-tomorrow-tomorrow early overnight with northwest winds gusting 20-35 mph at times.
Lows near 28 tonight will give way to highs near 30 tomorrow.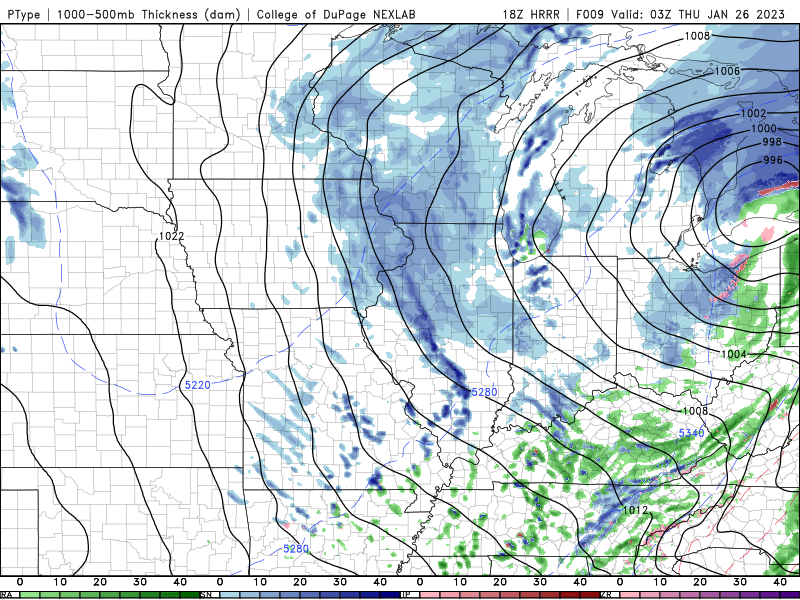 Additional snowfall of 1-2.5" is possible.  This would be fluffier snow than what we had today.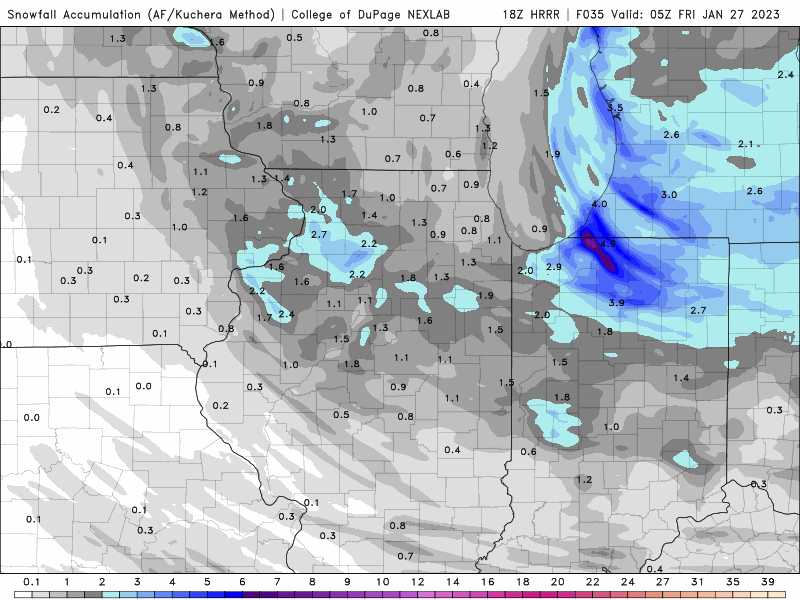 After near 20 for lows Friday morning, southwest winds gusting 35-45 mph & highs 32-37 are expected Friday.  We become cloud with round of snow Friday evening-early overnight.  1-1.5" is possible.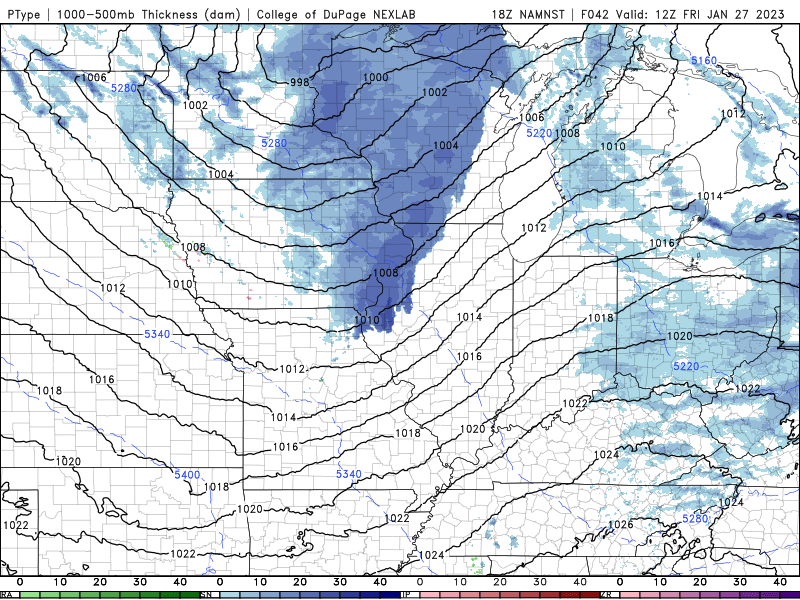 Snow to icy mix/rain to snow is possible Saturday PM to Saturday night to Sunday AM.
Minor snowfall & ice accumulations are possible with 20s Friday night, near 34 Saturday, 30s then 20s Saturday night, then near 29 Sunday.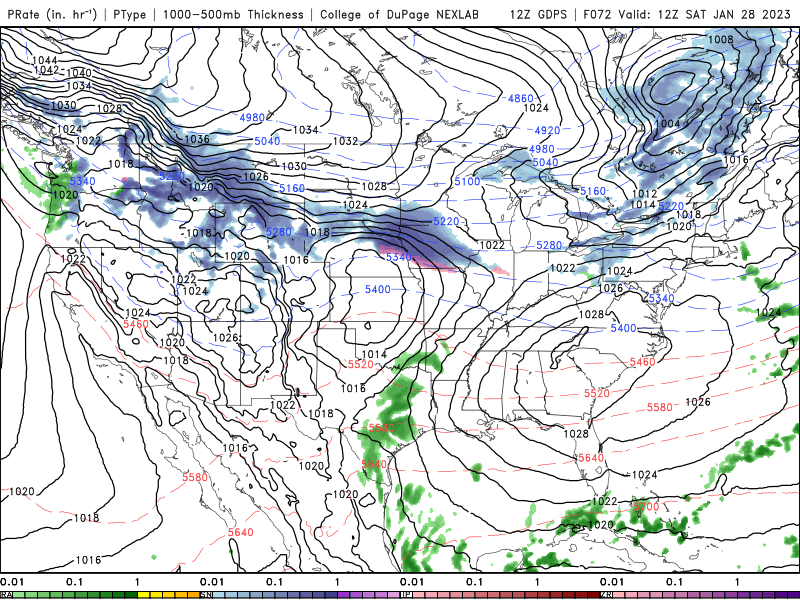 Shot of highs in the teens & lows single digits to teens is expected early next week, then potential snow/ice Tuesday-Wednesday (with highs warming to the 20s).
Coldest weather should occur in early February.