Snow overspreads the area rapidly from south to north between 4 & 6 a.m. Wednesday.
By 8 a.m., it looks like 0.5" snow north to 1.5" south (near 1" Greater Lafayette) already on the ground.
Snow will continue during the day & will be heavy at times with temperatures steady at 32-33.
It will be a heavy, wet, gloppy snow with east-northeast to northeast winds 20-37 mph.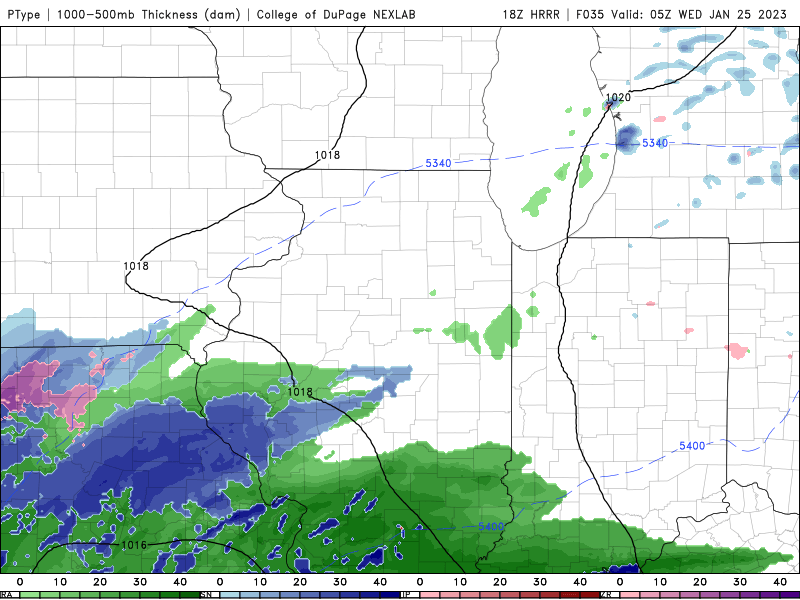 Snow continues off & on through Thursday, but it will turn fluffier & drier, allowing for more blowing & drifting with north to northwest winds 20-36 mph.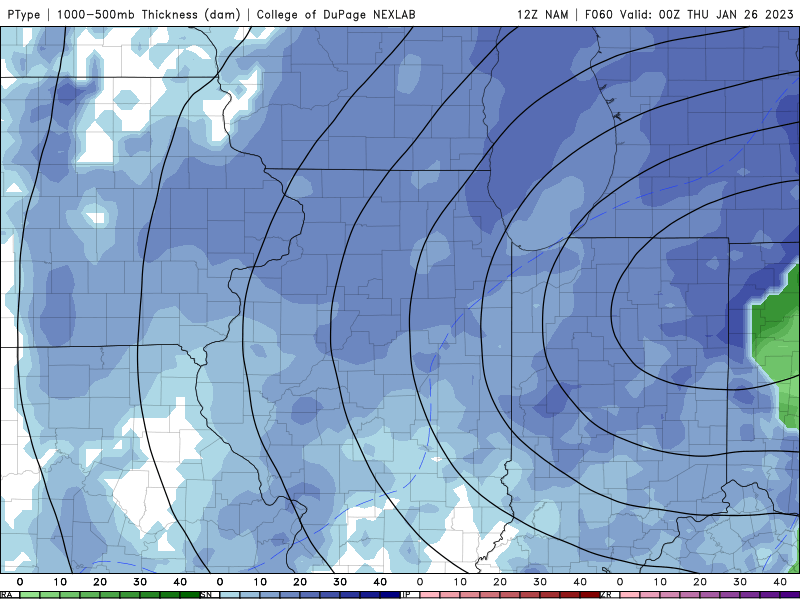 4-8" snowfall is expected.  
A few isolated +8" amounts are possible in the heart of the viewing area.
These are the amounts total by Thursday evening.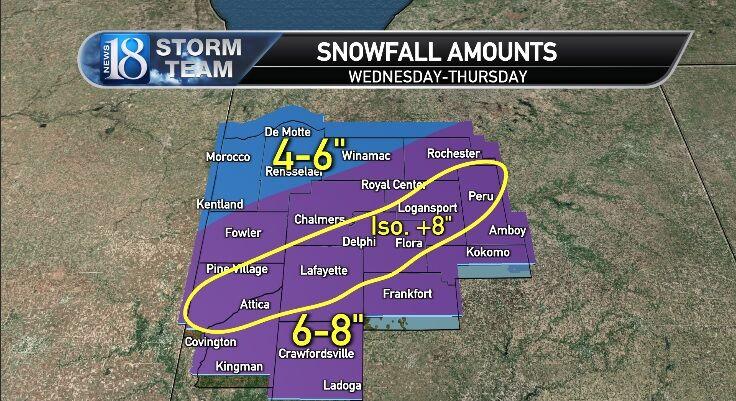 Multiple lil' Alberta Clipper systems will pass Friday through the upcoming weekend. 
They will all bring very minor to minor snowfall accumulations.
The bigger system looks to be mid-next week with freezing rain & sleet to snow.
We also need to watch a system around February 4-6 for ice.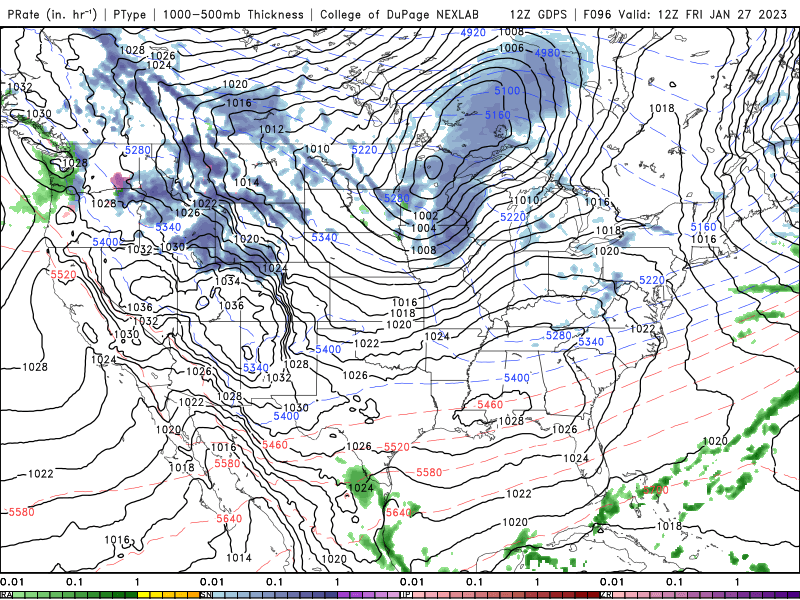 The timing of the bitter cold surges has become a bit of a challenge, but it still looks like a stair-step pattern to the cold with initial surges not overly-bad becoming increasingly intense & then the worst of the cold in early February.
We shouldn't see any major warming until late February into early March.