After up to 1" of snow central & eastern Illinois to southwestern Indiana to Kentucky & Tennessee last night to today & some dustings here, we see some scattered snow showers tonight, occasionally mixed with freezing drizzle.  They will eventually end, but the wind will gradually diminish.  Localized areas of whitened or dusted grass, car tops & rooftops are possible.  Watch bridges & overpasses.
Lows 24-29 are expected, followed by some decreasing cloudiness tomorrow with less wind & highs 34-38.
Winds kick up Sunday from the south-southeast with highs 42-47 by evening.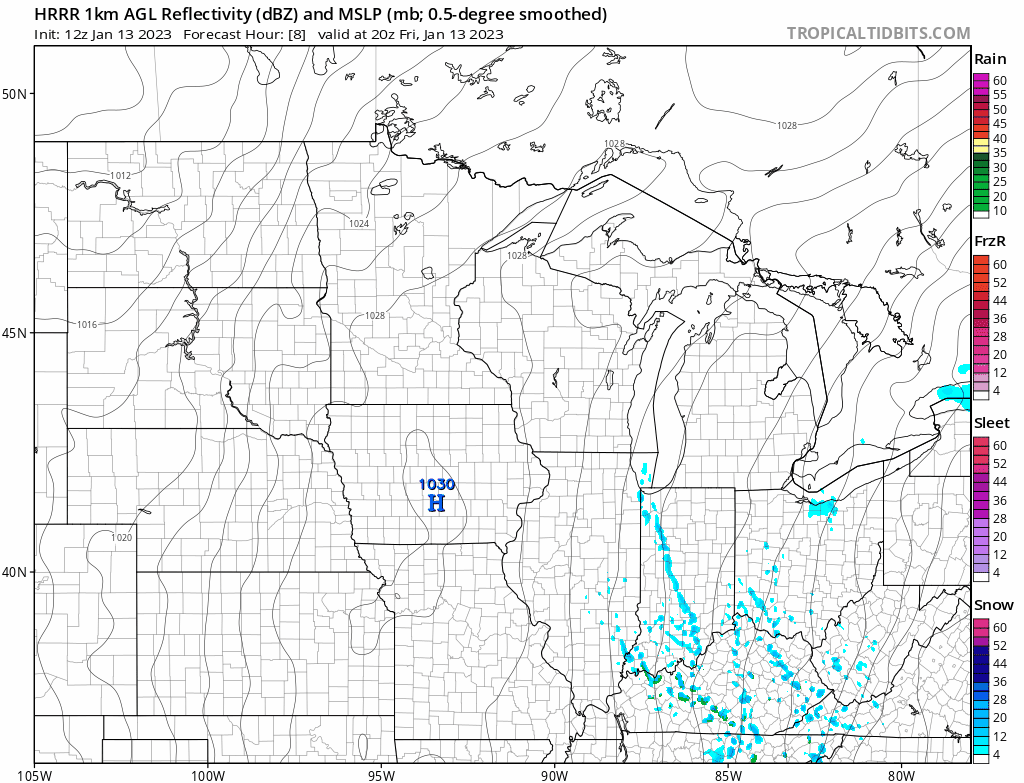 Rain & warmer weather is likely Monday with strong southerly winds.  Highs 48-53 are expected before rain ends Tuesday morning.
Blustery weather will continue into Tuesday as winds shift to the northwest with 40s to 50 early, then temperatures falling to near 40 to the mid 40s.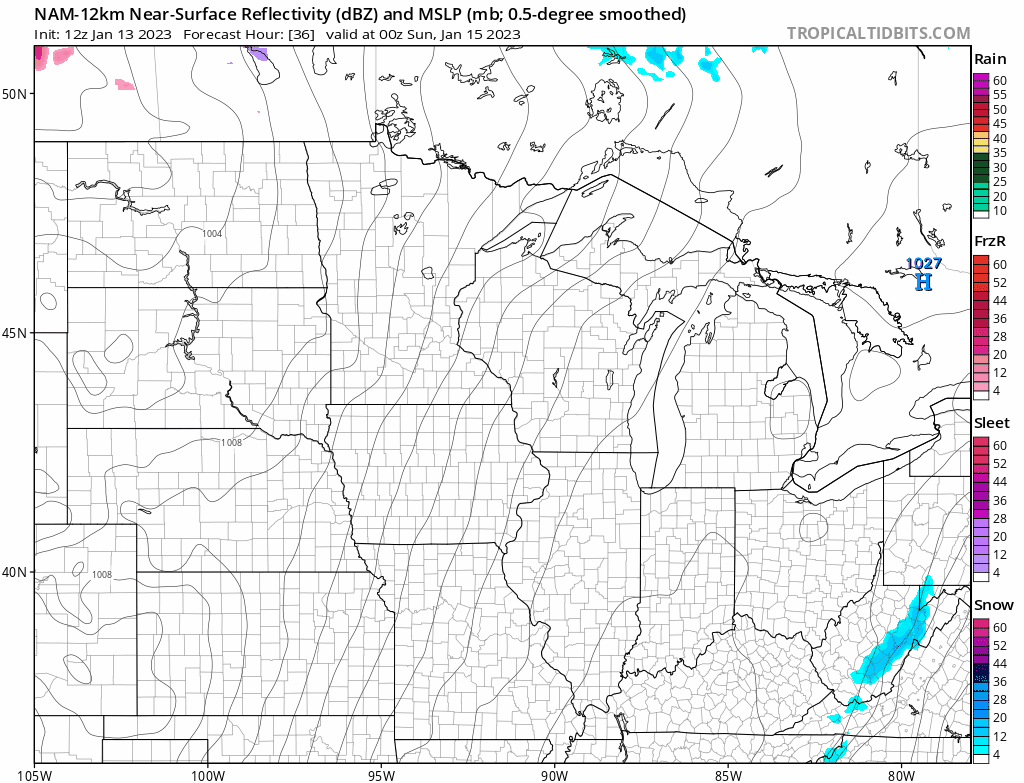 Wednesday looks gray with 40s & increasing east winds by evening.
Rain is likely Thursday to Friday morning with highs reaching 48-55 & strong south-southeast winds.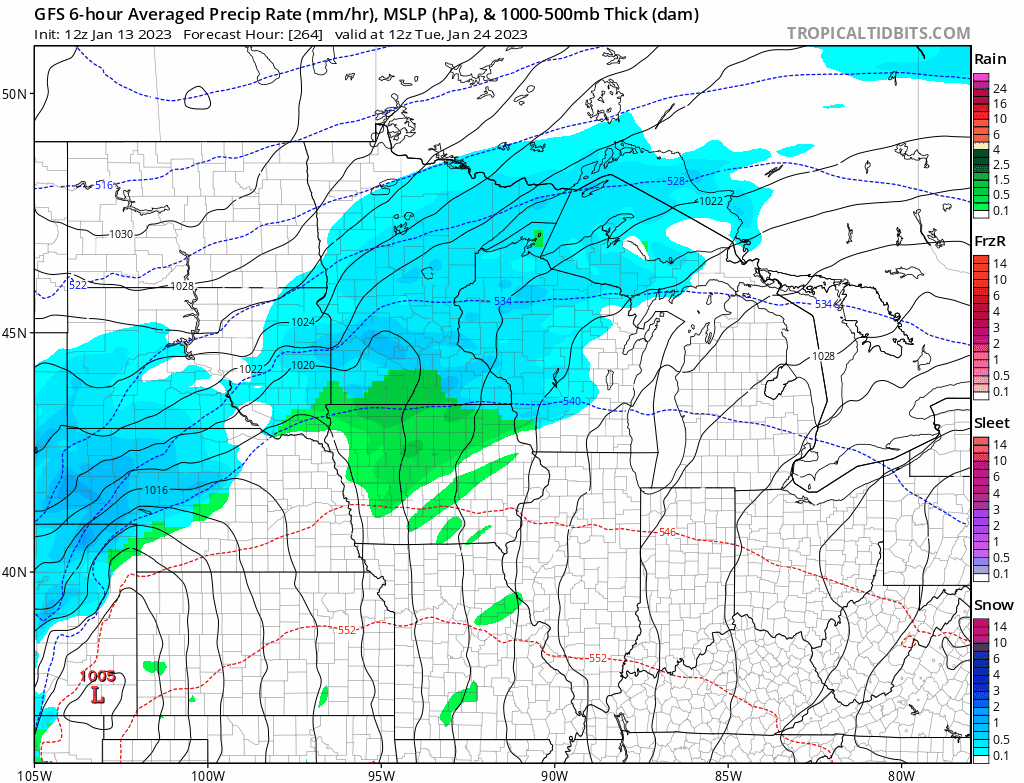 Colder air gradually arrives.  Snow &/or mix is possible late that following weekend.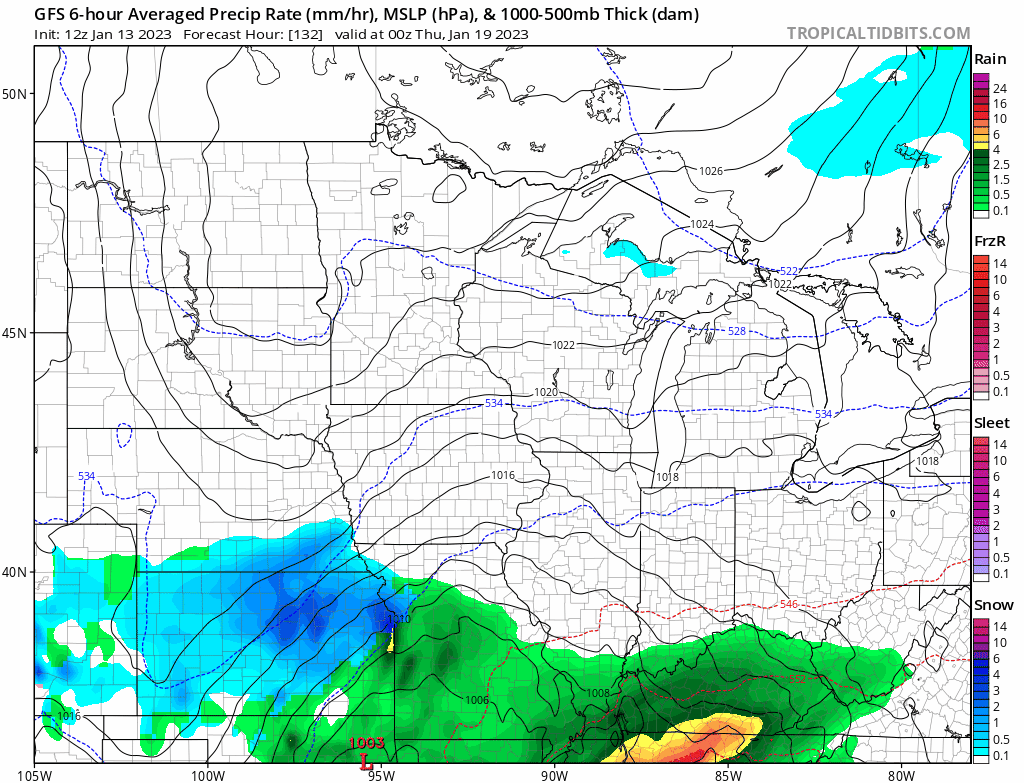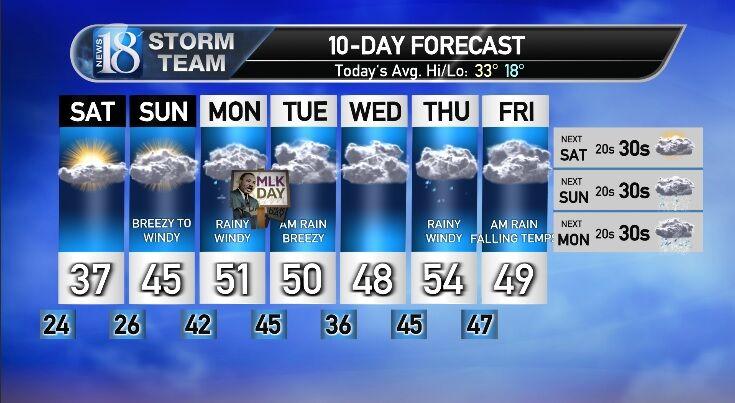 Much colder pattern will occur with surges of cold air & snow.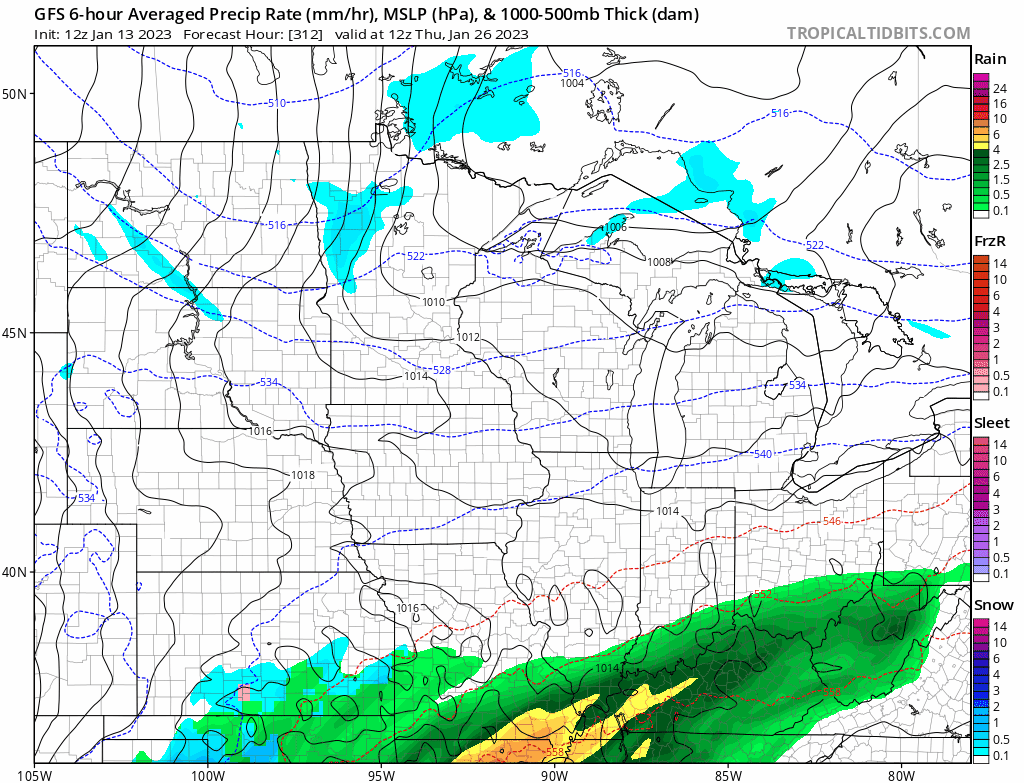 Late January-early February will end up much colder than normal with the worst of the cold in early February.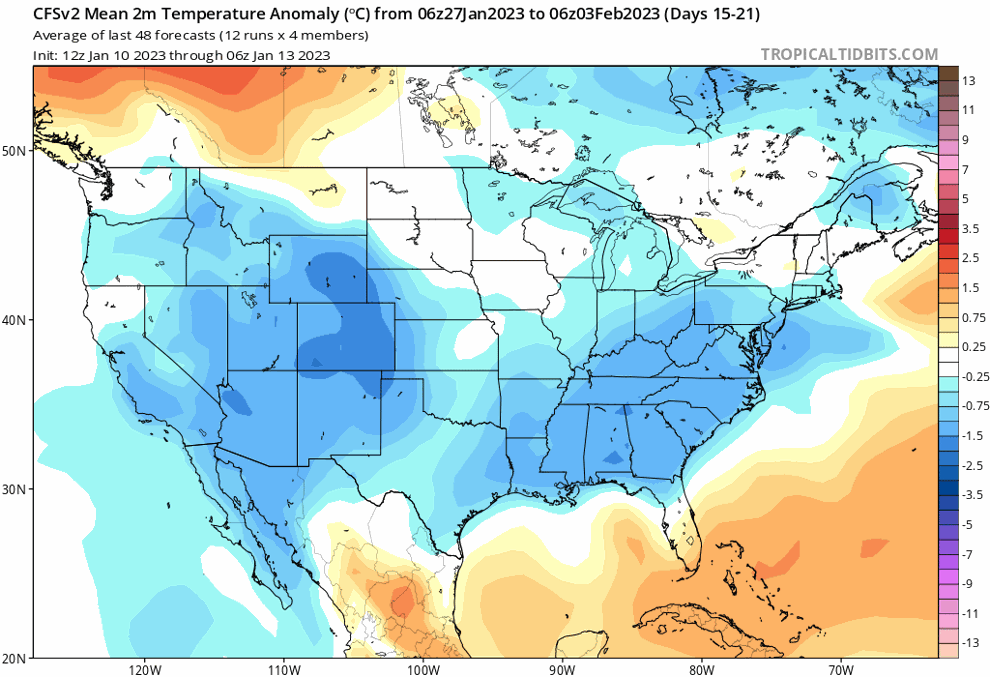 Big stratospheric warming event over Siberia....
Even if the event does not translate over North America, another "Ridge Bridge" may develop to act as a dam release to lead to cross-polar flow.  This would allow the cold with temperatures 40 to 50 degrees below normal in Siberia to flow southeastward.
MJO pattern would also assist as storms go way, way north into the Bering Sea as strong 8-2-1 octants emerge.
Positive NAO now going briefly neutral then positive again next week, looks to shift to negative phase after January 22, signaling Greenland Blocking to assist in cold deliverance.
Some model ensemble members go way, way negative with AO late January to early February, as well to assist in the cold deliverance to bring us temperatures +25 degrees below normal with snow.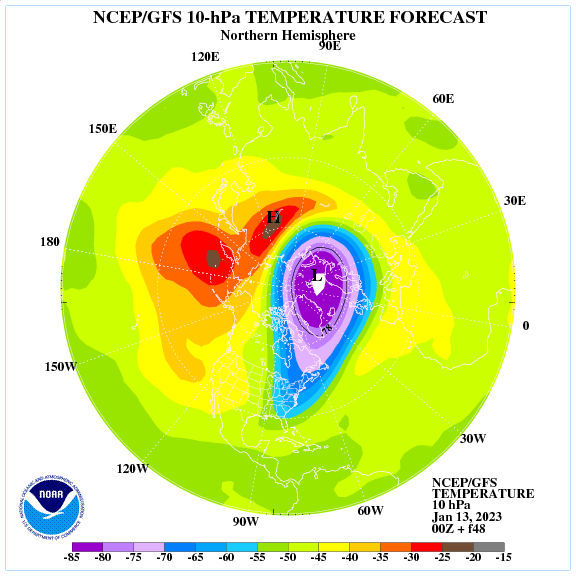 Late February is still expected to turn spring-like for a time.  Cold supply will have been bled & in a truly 1996-ish pattern, 60s to 70 cannot 100% be ruled out if this verifies.  That would tend to occur after February 22.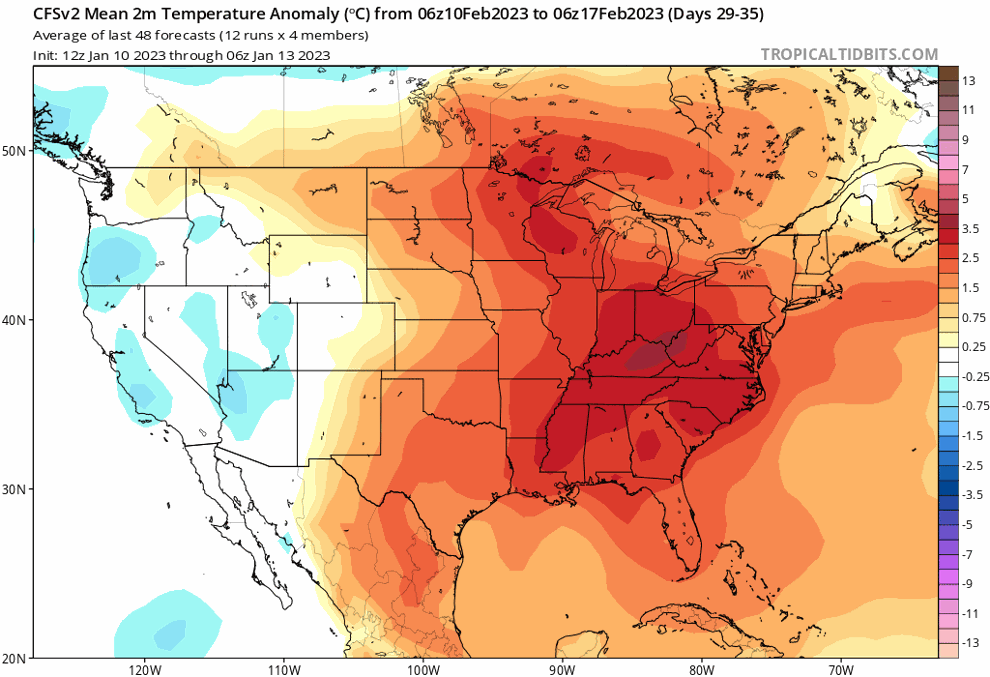 Cold intensifies & makes migration southeastward to impact us after March 10 with January-type weather.
So mild to warm pattern should give way to big change with persistence of colder weather lingering in bursts through late March to start of April.
Like 1996, we should then suddenly emerge out of it by April 12, but with the colder air aloft lingering, severe weather risk may rapidly increase.
1990 saw the mild pattern linger through much of March before taking late March through early & mid April.  We couldn't even get above 60 until late April.  In this case, I think the big below normal anomalies would occur mid-March & at times up to start of April, then we should see gradually warmer trend.