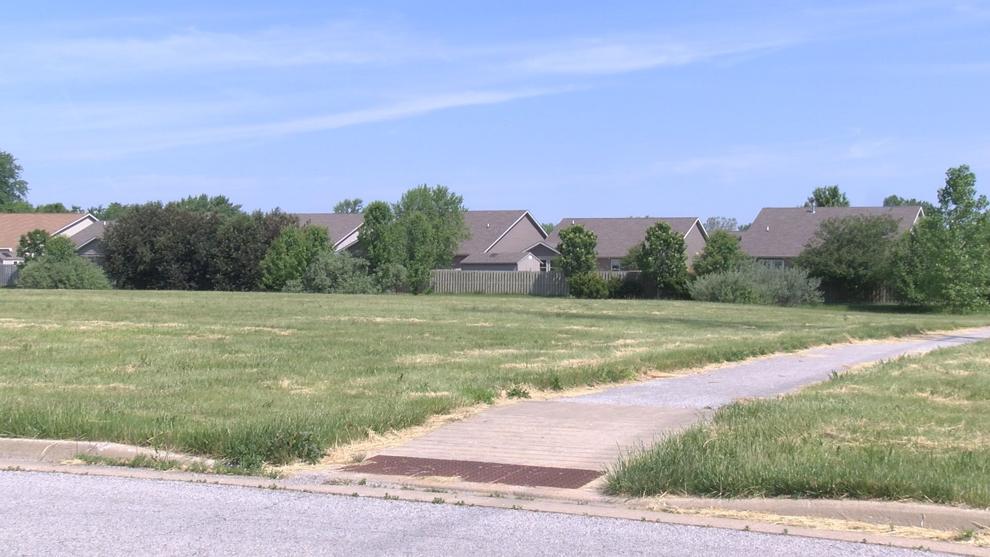 LAFAYETTE, Ind. (WLFI) - A new homeless shelter is planning on being built in the backyards of homes in the Cascada Villa neighborhood in Lafayette, and the residents were left in the dark.
They are planning to put the facility right next to Healthy Horizons Pediatrics. This land feeds right into the backyards of the Cascada Villa neighborhood.
Jo Whitlock, one of the residents in the neighborhood believes this will only bring down the neighborhood. 
"It's going to go down hill. It's going to be trashed. We're going to have vandalism. We're going to have people sleeping in our yards. We're going to be constantly calling the police saying hey somebody's in our property. We don't need that," she said.
Businesses in the area were initially informed about the plan. LTHC sent a letter to them, inviting business owners to an informational meeting at Sycamore Springs on Monday to learn answer questions they had. 
Doug Anderson, a concerned property owner in Cascada Business Park, left the residents in the neighborhood a letter of his own. He let them know about the meeting and encouraged them to come.
Whitlock said at least 50 people said they were planning on attending.
She said the community was left in the dark until Anderson gave them the letter, and the neighborhood was upset with the lack in communication.
"When we found it, it really upset us. So we went next door, and all the neighbors were knocking on doors trying to encourage people to go. Nobody had heard of this. None of us. It affects us because it's in our backyard. They literally can walk through the grass to get to this property," Whitlock said.
The meeting room was packed with concerned residents. They asked LTHC why they weren't informed and how this is going to affect the neighborhood. 
LTHC said the target demographic for this permanent supporting housing facility is meant for veterans and people 55 years of age, or older. Residents brought up that the Indiana Veterans Home hold 212 people, and only 126 beds were filled. They questioned why they need to put the facility in when there are still beds to be filled.
Businesses said this is an inappropriate place to put this kind of a facility and said this will hurt their business.
LTHC said they are going to bring this up at the next Area Plan Commission meeting for zoning purposes.