WEST LAFAYETTE, Ind. (WLFI) – An injunction by a lower court is currently blocking implementation of the abortion ban passed during the state legislature's Special Session last year.
Indiana Attorney General Todd Rokita, however, says his office is on firm ground defending the law.
"Our founders, our state founders, were aware of the concept of abortion," Rokita said. "It's not new. We argued that. There was an abortion ban in this state before Roe v. Wade under the same constitution we have now. We argued that point."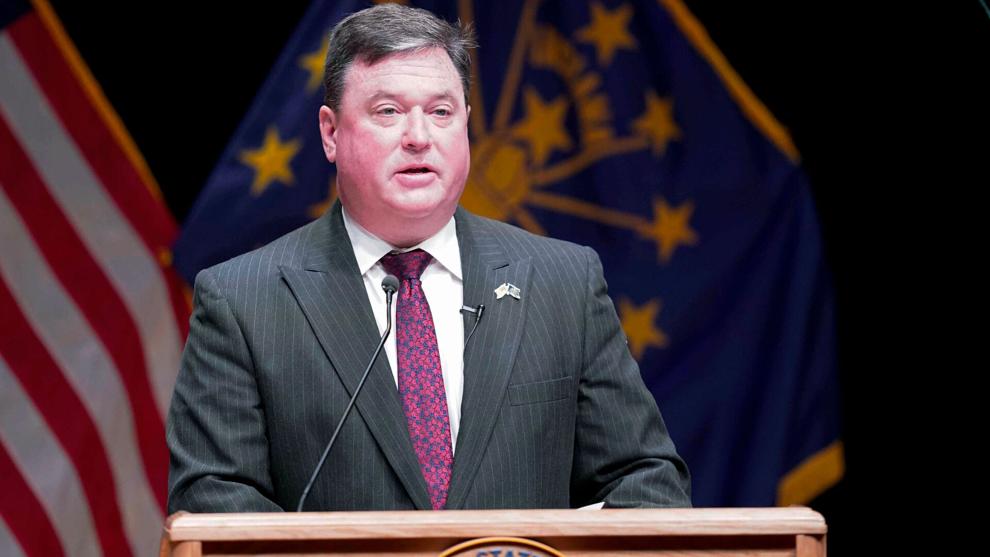 Rokita's office is also considering whether to appeal a lower court's ruling on former Wabash Township Trustee Jennifer Teising. Teising was convicted on 21 felony counts of theft...for not living in the county, but taking a salary.
The state Court of Appeals overturned the convictions, but Tippecanoe County Prosecutor Pat Harrington asked Rokita's office to appeal that decision to the State Supreme Court.
"We feel that you have to, in order to earn your salary as an elected official, be in the district that you're representing, reside in the district that you're representing," Rokita said. "So you can look for us to seek transfer on that to the Supreme Court."
Rokita is currently in his first term as State Attorney General, but candidates, including Congressman Jim Banks, are already beginning to line up for higher offices, including U.S. Senate and Indiana Governor.
Is Rokita considering running for a different office next year?
"I really enjoy my work. I'm two years into the role, and I was very honored and proud to be this area's Congressman for several years," Rokita said. "At this point, you can look for Todd Rokita to continue being your attorney general."
Still, Rokita followed that up with "never say never."