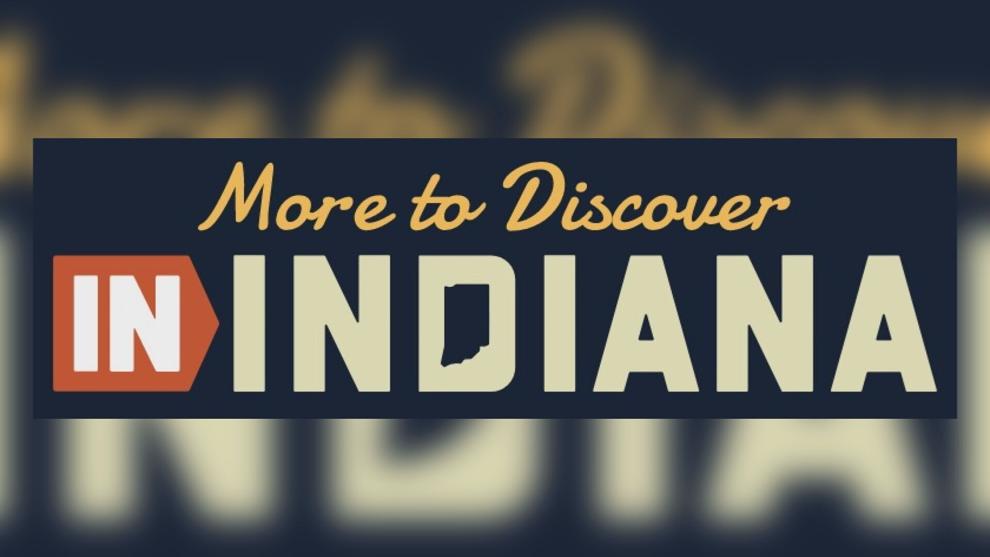 LAFAYETTE, Ind. (WLFI) – A statewide campaign is hoping to attract visitors to Indiana and keep them here long term. Officials with the tourism industry in Greater Lafayette believe the effort could add to an already high number of visitors in the area.
The Indiana Destination Development Corporation, along with Visit Indiana, have launched the "IN Indiana" campaign. The campaign allows any business, organization or individual to download a customizable tool kit for free. The items in the tool kit can then be incorporated into a group's existing marketing materials.
The state is using a $5.6 million federal grant to finance the campaign. Indiana Lieutenant Governor Suzanne Crouch says the campaign is a chance for towns and cities in Indiana to further strengthen a critical piece of their local economies.
"The really important thing for local communities is, $0.70 of every tourism dollar spent in a community stays in that community," Lt. Gov. Crouch said. "It's a huge economic driver for our communities, our cities and towns all over Indiana."
Visit Lafayette-West Lafayette President and CEO Jo Wade believes the new "IN Indiana" identifier campaign will benefit people both within and outside of the Hoosier State.
"The whole state just needed a better brand for us locals in Indiana to be proud of the state and to help us promote it," Wade said.
Lt. Gov. Crouch says the focus groups the state has conducted leading up to the launch of this campaign have highlighted why it's an important measure to take.
"People had no real perception of Indiana," Lt. Gov. Crouch said. "That's not bad because they didn't have a negative perception of Indiana, but they had no concept of where Indiana was and what we were known for."
In a state where tourism accounts for more than $9.6 billion of the economy and supports more than 208,000 jobs, Wade says a unified statewide campaign like "IN Indiana" should help those numbers grow even more.
"The end result I'd love to see is for people to be aware that… we have lots of things in the state and we work well together and we are engaged with one another," Wade said.
Lt. Gov. Crouch says more than 500 people and organizations in Indiana have already downloaded the toolkits since the launch of the campaign on June 8. Learn more about the "IN Indiana" campaign here. Access the customizable toolkits for the campaign here.