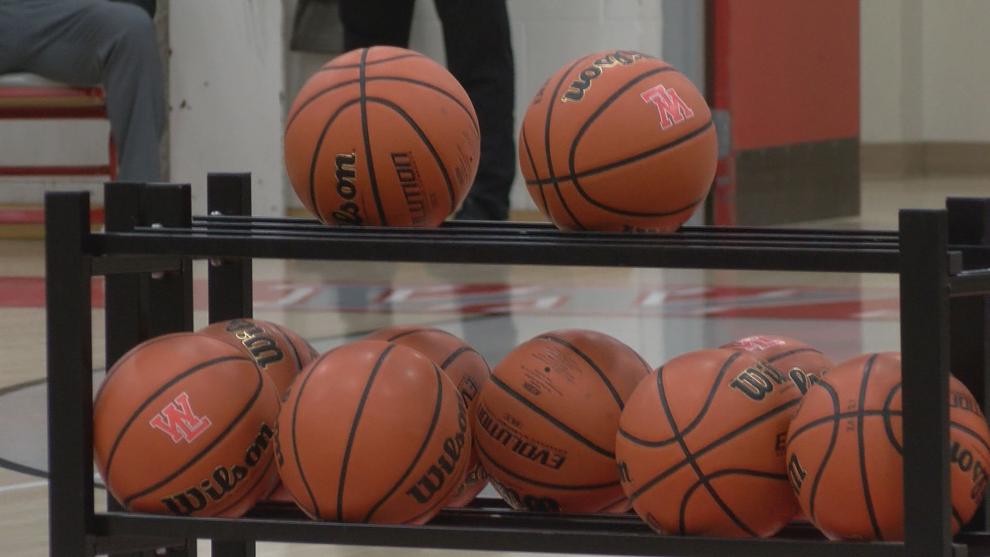 LAFAYETTE, Ind. (WLFI) — Sectional finals across the state were in action tonight and it's win or go home. Many of our area teams who made it to the finals fought tough battles. However, there can only be one winner when two teams face off.
Below are the scores from across the area.
GIRL'S SECTIONAL FINALS:
Class 4A Sectional 7:
Northwestern def. Logansport, 57-38.
Class 3A Sectional 22:
Benton Central def. Twin Lakes, 42-31.
Class 2A Sectional 37:
Carroll def. Lewis Cass, 66-61.
Sectional 38:
Clinton Prairie def. Seeger, 50-32.
Sectional 34:
South Central def. Rensselaer Central, 41-38.
Class A Sectional 52:
North White def. Caston, 44-35.
Sectional 54:
LCC def. North Vermillion, 80-35.