WEST LAFAYETTE, Ind. (WLFI) – IHSAA Regional championships take place Saturday March 11th. Four Greater Lafayette area schools head to their respective regional finals.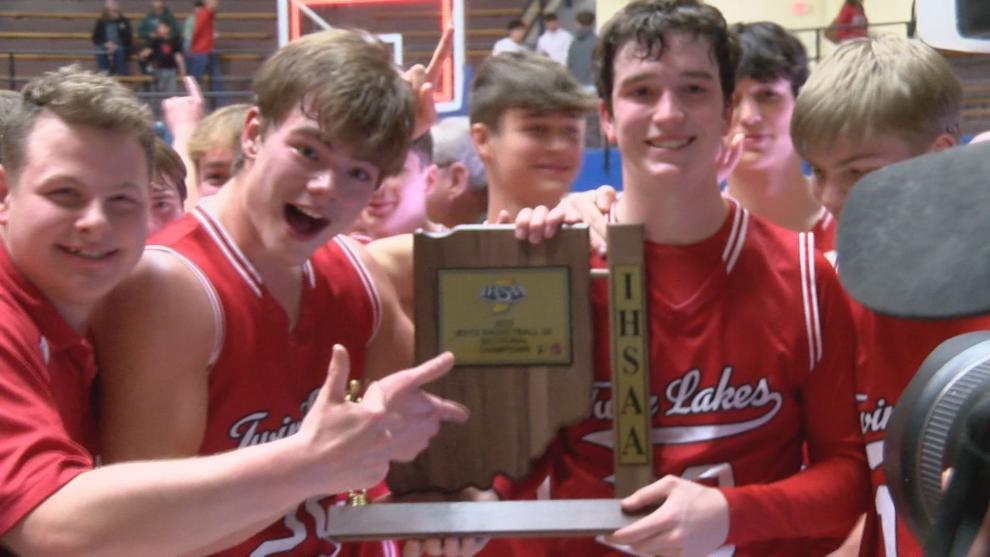 Here is a list of our area schools competing this weekend:
In Class 1A Regional 25 in Triton: Tri-County vs. Marquette Catholic at 1 PM.
In Class 2A Regional 20 in Lapel: Wapahani vs Carroll (Flora) at 7 PM.
In Class 2A Regional 17 in North Judson San-Pierre: Lewis Cass vs North Judson San-Pierre at 1 PM.
In Class 3A Regional 11 in New Castle: Twin Lakes vs Fort Wayne Concordia Lutheran at 4 PM.