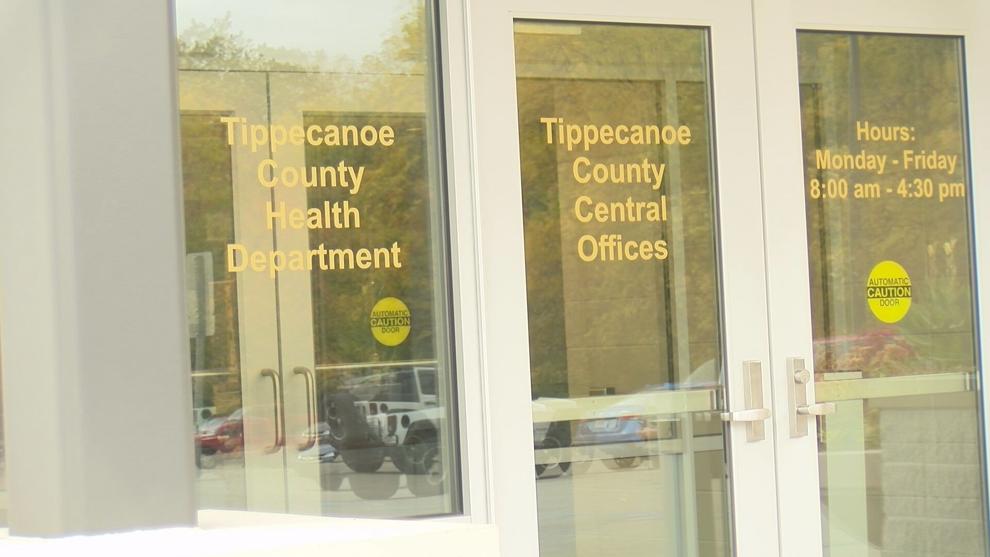 TIPPECANOE COUNTY, Ind. (WLFI) — The Tippecanoe County Health Department said it has received more doses of the Moderna bi-valent booster shots.
The department has been waiting on a new shipment since early October.
Chief Health Officer Doctor Greg Loomis says they now have four-hundred doses on hand.
The new doses will be made available to the public beginning this Thursday.
The Moderna booster can be given to anyone ages six and up.
People must wait at least two months since their last dose to receive the updated booster.
The Pfizer bi-valent booster is also available for anyone five and older.
Neither booster can be used as first or second primary doses.