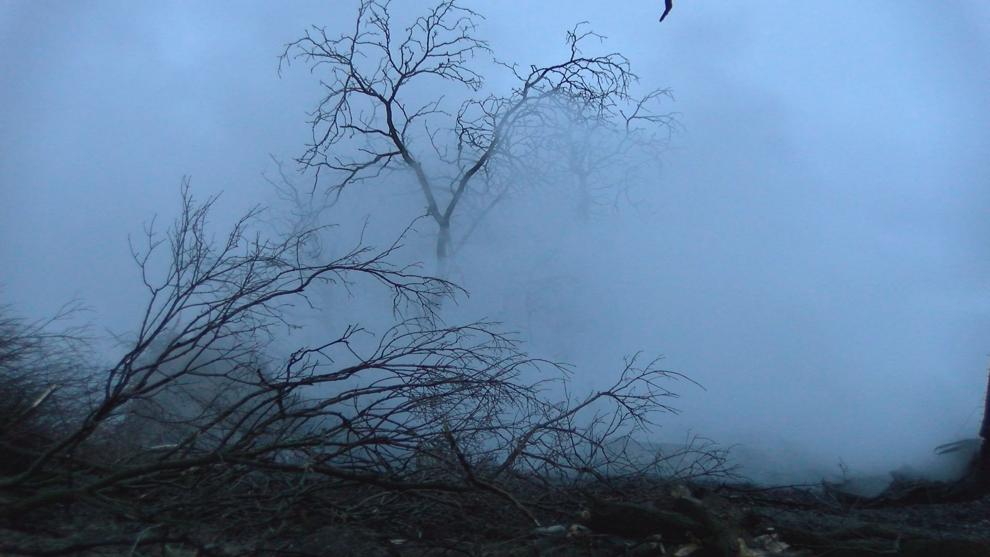 WHITE COUNTY, Ind. (WLFI) — A home is completely destroyed after an early morning fire in White County.
Firefighters were called to the location near Idaville around 3 this morning.
A bystander said the house was vacant and was going to be torn down soon.
Nobody was injured and no one was believed to be inside the house during the fire.
The property is considered to be a total loss, with only remnants remaining after burning to the ground.
News 18 has reached out to the White County Sheriffs Department and Buffalo Volunteer Fire Department.
However News 18 hasn't heard back yet.
We will continue to provide updates as they become available.