TERRE HAUTE, Ind. (WTHI) - News 10 is following developing news in Vigo County.
We have learned the Federal Bureau of Investigation has closed off an area near Planett Road. This is in northern Vigo County.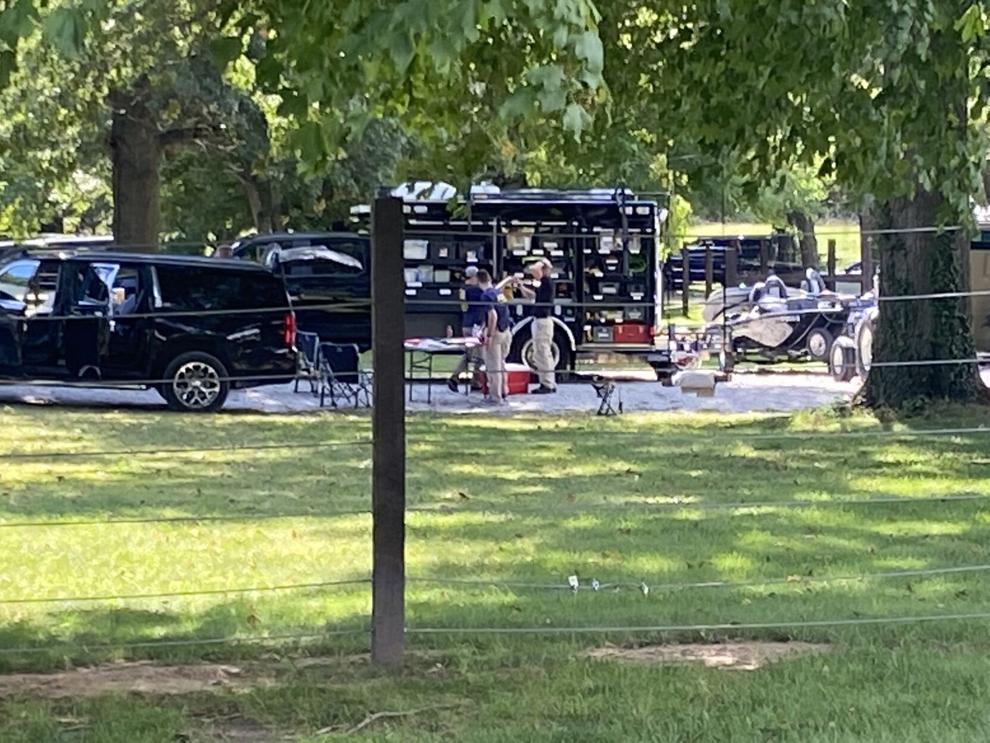 The FBI confirmed they are conducting an investigation and executing a federal search warrant but did not share any further details.
Our crew says there appears to be an electric fence surrounding multiple houses. 
News 10 has reached out to the Department of Justice for more information. We will update this story when we learn more.