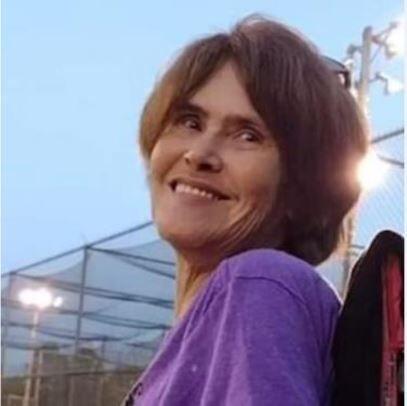 LAFAYETTE, Ind. (WLFI) — The death of a woman found burning alive near Murdock Park has been ruled accidental.
For months, the Marion County Coroner's Office declined to release details about Julie Myers death, until Tuesday.
Chief Deputy Coroner Alfarena McGinty says Myers died from "complications of thermal injuries," and noted a contributing cause of death was atherosclerotic cardiovascular disease.
McGinty called the death investigation "a challenging case" which "involved getting records from law enforcement."
Myers, 60, went missing from a Lafayette hotel near I-65 at about 2 a.m. and was found about five hours later, engulfed in flames.
A passerby tried to extinguish the flames on Oct. 30 before calling for help. Myers was taken to an Indianapolis hospital, where she later died from second- and third-degree burns covering about 40% of her body.
Authorities have not released details about Myers' whereabouts after she left the hotel.
Lafayette police Capt. Joe Clyde said investigators are certain no crime was committed and are considering releasing some new details to quell speculation about the case.