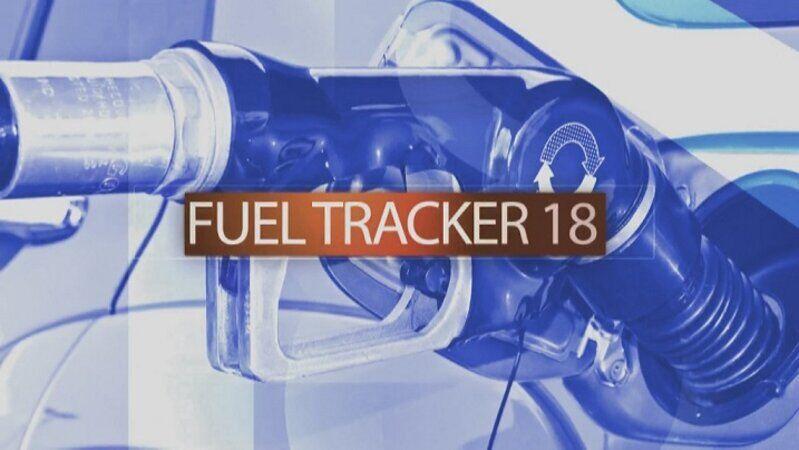 TIPPECANOE COUNTY, Ind. (WLFI) — News 18 is helping you out by tracking down the lowest gas prices on both sides of the river.
Unfortunately, gas prices are creeping up to the $5 level this weekend.
In Lafayette, the Speedway on Teal Road has gas for $4.46 a gallon.
In West Lafayette, the Marathon on U.S. 52 has gas for $4.49 per gallon.
Remember, these prices can change at any second.
To keep a close eye on gas in the area, click HERE.