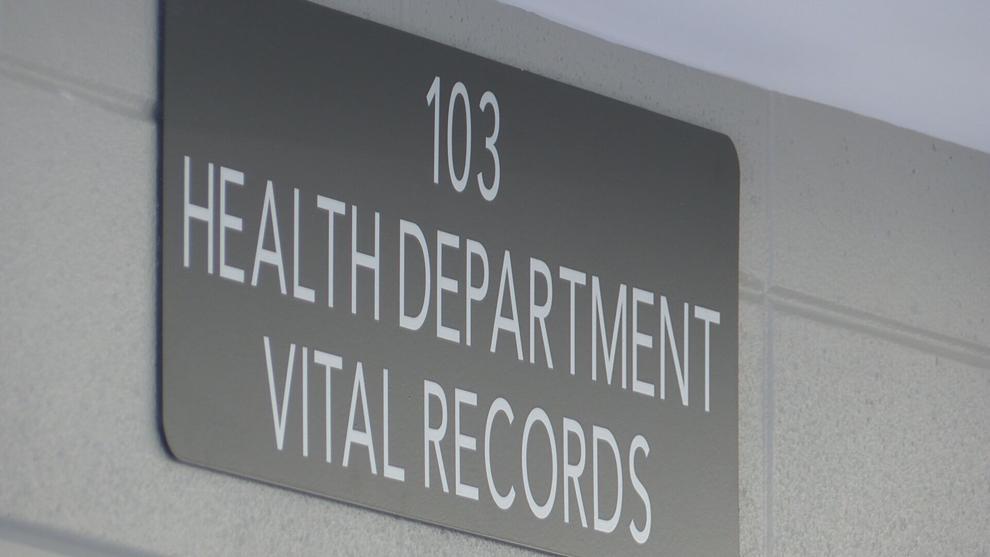 LAFAYETTE, Ind. (WLFI) — Indiana ranks among the worst states when it comes to public health. But one local official says Gov. Eric Holcomb's proposed $347 million investment could change that.
New legislation would funnel much of that money to Indiana counties every year.
Commissioner Tom Murtaugh estimates Tippecanoe County could receive up to $4.5 million annually.
Much of the money could be spent at the county's discretion, including mental health resources, training for EMTs and paramedics and grants for area non-profits.
"It's important, not only in quality of life, but also in workforce and our economic development efforts," Murtaugh says. "We need a healthy workforce."
Murtaugh says the county would consult with members of the Board of Health, city leaders and other experts on how to best spend the money.
He adds Indiana and Tippecanoe County rank below average in dollars per capita spent on public health.