FLORA, Ind. (WLFI) - A Carroll Elementary School student is one of 13 across Indiana being recognized for their artwork.
Indiana's electric cooperatives and their statewide magazine, Indiana Connection, named second grader Rayna Pryor a winner of the Calendar of Student Art contest.
The contest was open to all Indiana students in grades K-12. Contestants were divided into grade level. Each grade had a winner. Around 1,500 pieces of artwork were submitted.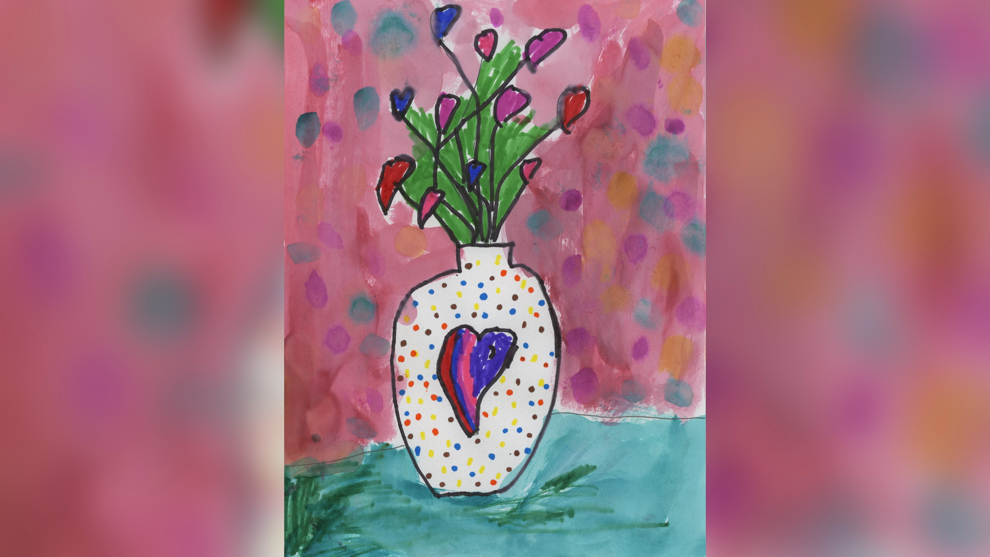 Carroll Elementary art teacher Jessica Young said she has been submitting student artwork for the contest since 2011. She said Pryor is the first winner the elementary school has ever had.
The young artist received a $200 check as part of the contest. Her work will be featured in the co-op's 2024 calendar on the page for February.
The wall calendar will be available this fall at participating Indiana electric cooperatives.