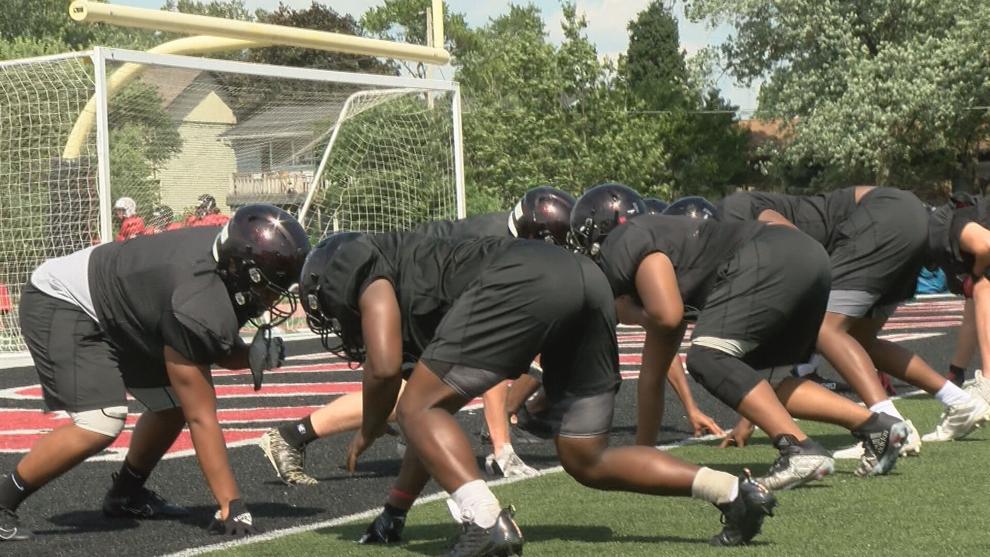 WEST LAFAYETTE, Ind — West Lafayette is heading into this season with the outcome from last season in the back of their heads.
Head Coach Pat Shanley says the team recognizes that they did not accomplish their goals last season.
"Seven and four wasn't our standard," Shanley said. "We did not accomplish our goals of winning the conference and winning the section."
Shanley says the team instantly got to work after last season, starting workouts and practice as early as December. 
"It's been one of the hardest working groups we've ever had," Shanley said. The one way to handle adversity is to roll up your sleeves and get back to work and this group has done that."
When it comes to the preparation for the season, Coach Shanley knows the competition will not be easy, but the opponents have not diminished his team's confidence. 
"We've got the hardest schedule in our program history staring us dead in the face," Shanley said. "The teams that we play on our schedule are going to prepare us and expose us to some weaknesses and get us ready for the playoffs."
It all starts at the season opener, where the Bronchos will face the Indianapolis powerhouse Cathedral.
"It is going to take a great team effort to compete with those guys," Shanley said. "We are excited about the challenge that is in front of us and we have a great group of seniors and staff that I am confident will help us get better and be ready."