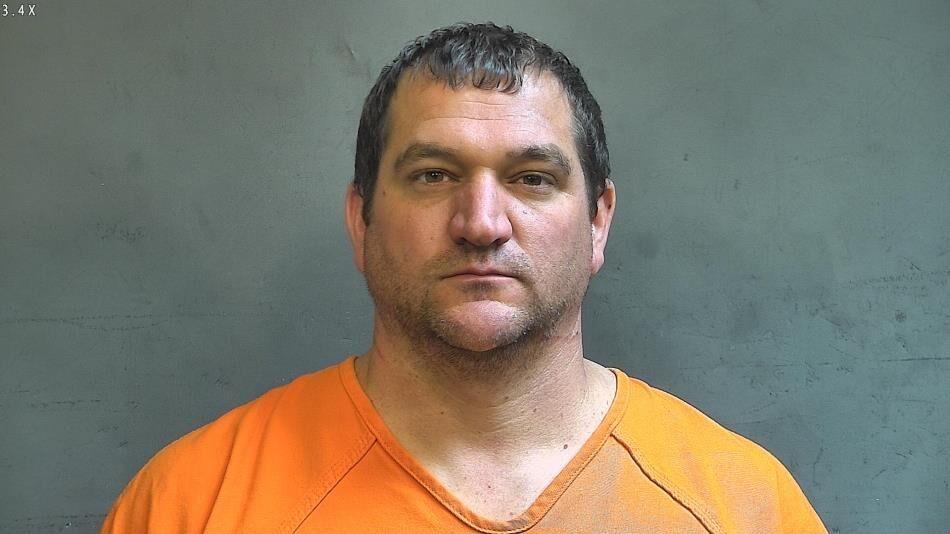 BOONE COUNTY, Ind. (WLFI) — Boone County and Indiana State Police have sent out news releases regarding the arrest of Andrew Wilhoite in a domestic homicide investigation. 
At around 10 a.m. Friday, the Boone County Sheriff's Office writes that they began investigating a missing person's case. 
The missing person was identified as 41-year-old Elizabeth "Nikki" Wilhoite of Lebanon.
A co-worker told the sheriff's office that she did not report to work. 
Police then began an extensive search with K-9 bloodhounds and deputies.
After failing to locate Nikki, the missing person report evolved into a possible homicide investigation.
At around 3 a.m. Saturday morning, the body of Elizabeth Wilhoite was found in a creek near her residence.
Detectives determined that during the course of a domestic dispute, 39-year-old Andrew N. Wilhoite, Elizabeth's husband, had allegedly struck her in the head with a blunt object causing her to lose consciousness. 
The sheriff's office also found that Andrew's mother is a Boone County councilwoman.
Because of the conflict of interest, ISP led the investigation from that point.