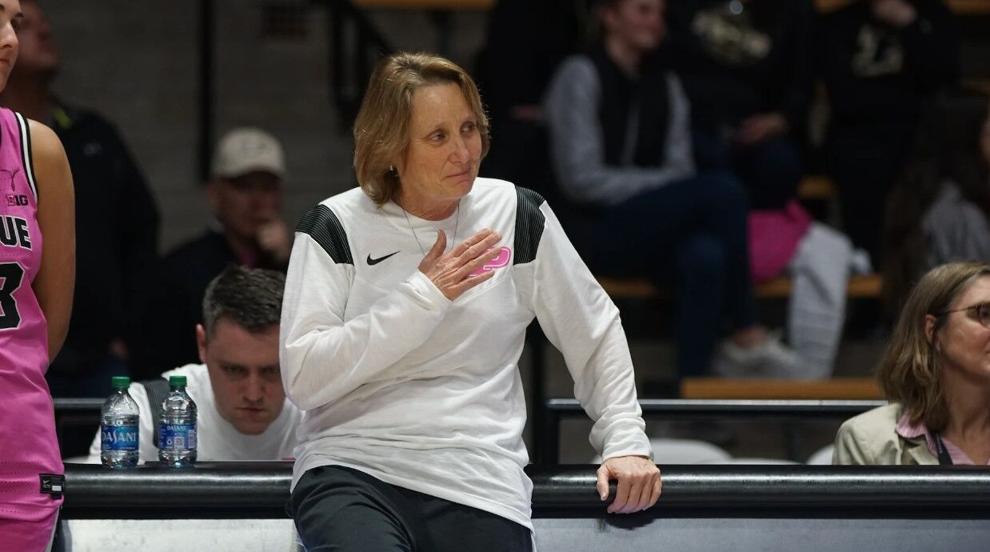 Purdue women's basketball is saying goodbye to associate head coach Beth Couture.
Couture spent 39 years on the sidelines, including the last seven on staff at Purdue.
Couture started at Purdue as an assistant coach for the 2016-17 season.
Before Purdue, she was an assistant at Cleveland State and Head Coach at Converse College and Butler University.
Aside from being a very successful coach, she was a standout player.
She played at Erskine College and scored more than 2,000 points.
Couture was tabbed the Erskine Most Valuable Player four years in a row, leading to her induction in the Erskine Hall of Fame in 1989.
Purdue will miss the impact Coach Couture had on the game of basketball, and also her players' lives.