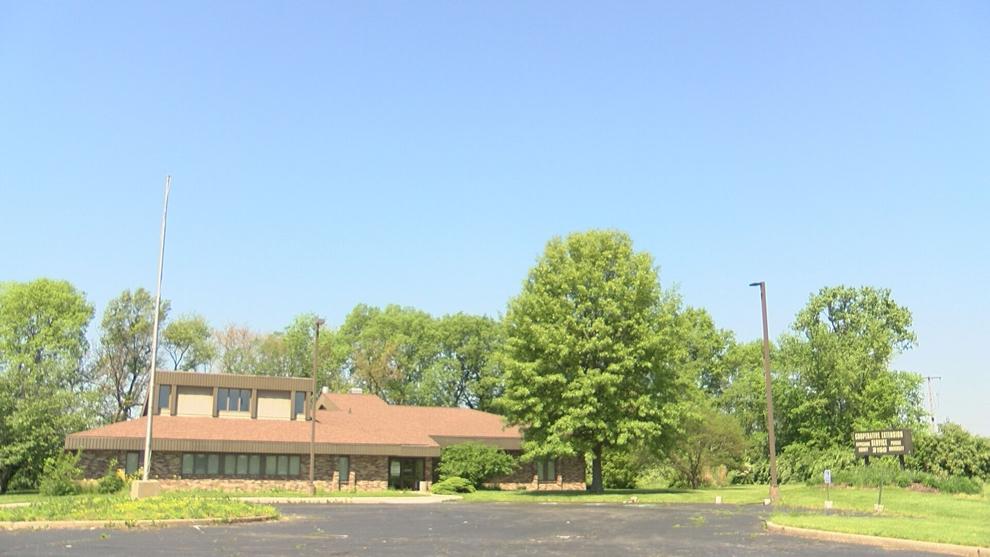 TIPPECANOE COUNTY, Ind. (WLFI) — A new animal shelter will consolidate operations across Greater Lafayette.
Lafayette, West Lafayette and the county will contribute a combined $5 million toward the project.
The facility will house their animal control officers and a new, non-profit shelter operator called the Humane Society for Greater Lafayette.
It's planned at the site of the old Purdue Extension offices on Sagamore Parkway in Lafayette.
Commissioner Tracy Brown hopes the project alleviates stress and frees up space at packed local shelters.
"What the city is seeing and what we were dealing with for a while was the feral cat population, and it was typically in locations where you had dense housing: apartment complexes, mobile home parks," Brown says.
Tippecanoe County right now contracts with Crystal Creek Kennels for animal sheltering services.
Brown says the owners are retiring after several decades.
"There are many, many organizations -- great organizations -- in the community right now that are providing those sheltering adoption and rescue services," Brown says, "and so we know that the community supports these operations."