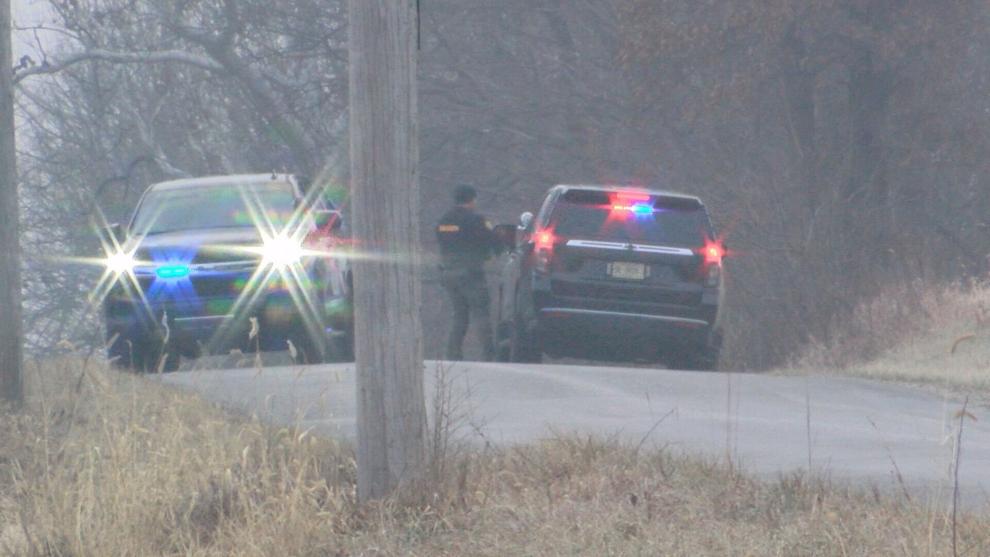 CLINTON COUNTY, Ind. (WLFI) - Two children were killed in an early morning fire in Clinton County. According to officials, Deputies with the Clinton County Sheriff's Office responded to an active house fire on County Road 700 North around 2:30 a.m. Friday morning. Officials said the call came from inside the home and at the time of the call people were trapped inside.
The Clinton County Sheriff's Office said initial reports indicated that two children were trapped inside. A sheriff's deputy made entry into the smoke-filled home but was unable to locate the children. Firefighters from the Rossville Fire Department quickly began working the fire and attempting to gain entry into the home. The home became fully engulfed and required additional firefighters from surrounding agencies.
The Clinton County Sheriff's Office said the father, mother, and a juvenile female made it out of the home.
This investigation is ongoing. Names of the victims will be released by the Clinton County Coroner's Office at a later time. 
"This is one of those incidents as a parent and a first responder, you dread. We are all praying for the family and offering our support to all responders involved. I am proud of the quick actions of my deputy for selflessly and bravely entering the home to attempt to locate the girls. Our deputy was evaluated on the scene for smoke inhalation. We thank our state agencies and those of surrounding counties for coordinating a response effort and giving us support to effectively deal with this event. Our Chaplains will remain available to all family members and first responders." said Sheriff Rich Kelly
Authorities from the Clinton County Sheriff's Office will be blocking County Road 700 North between County Roads 200 West and 250 West until further notice, as the scene of this rural house fire is still active.
If you would like to donate the family's GoFundMe page during this difficult time, click HERE.