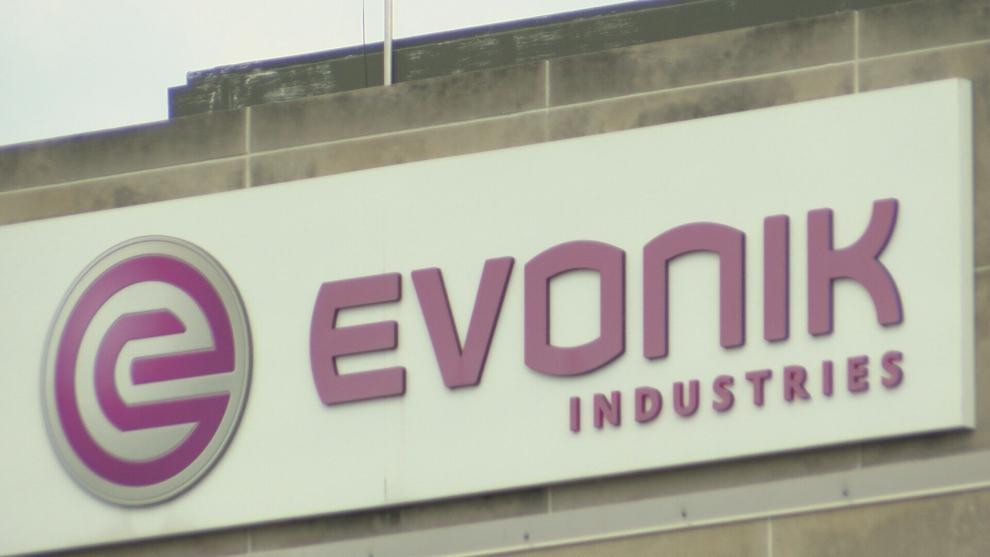 SHADELAND, Ind. (WLFI) — More than 100 local union workers could be jobless at the end of the month after Evonik switched maintenance providers at its Tippecanoe Laboratories.
According to an internal email provided to News 18, Evonik notified staff on Friday about the switch to Germany-based Bilfinger after a five-year contract ended with Lafayette- and Indianapolis-based F.A. Wilhelm Construction.
According to a timeline provided in the email, the Bilfinger leadership and transition team, equipment and tools began arriving as early as Monday. The last day of Wilhelm's coverage is listed as Sept. 30.
Electricians, pipefitters, sheet metal workers and other union employees have worked on-site for decades at Tippecanoe Labs through contracts with Wilhelm and other companies, according to several local union leaders.
More than 100 workers will be affected, says Steve Snyder, president of the Tippecanoe Building and Construction Trades Council. Snyder declined to comment further.
Many of those workers "have been onsite for years and have transferred from company to company to continue working here at Tippecanoe Labs," an Evonik executive writes in the internal email. "They have professional and personal relationships with many of our employees. They know the site and have contributed to our success over the years."
In a statement, an Evonik spokesperson says the change in maintenance providers comes after "a required competitive bidding process."
Below is the full statement:
"Evonik does not plan any layoffs at Tippecanoe Labs. Evonik has recently changed the contractor for maintenance services at Tippecanoe Labs after the five-year contract for embedded maintenance ended. After a required competitive bidding process and evaluating several potential partners, Evonik awarded a new contract to the company best-suited to partner with us to reach our goals."
Evonik is a Germany-based specialty chemical company that produces compounds for pharmaceuticals at its Shadeland plant.
Bilfinger is a construction and engineering company with embedded maintenance contracts at Evonik's three other U.S. facilities in Texas and Nebraska, according to a company news release.
Bilfinger hasn't responded to News 18's inquiries about the company's hiring process, including the possibility of hiring local workers.
A spokesperson for Wilhelm declined to comment.