Good Evening,
In my last post to this blog, I detailed Greater Lafayette's anticipated unseasonably warm, dry conditions and how long they would last. Looking past our immediate future, there's now evidence to suggest that we may experience a significant drop in temperatures next week!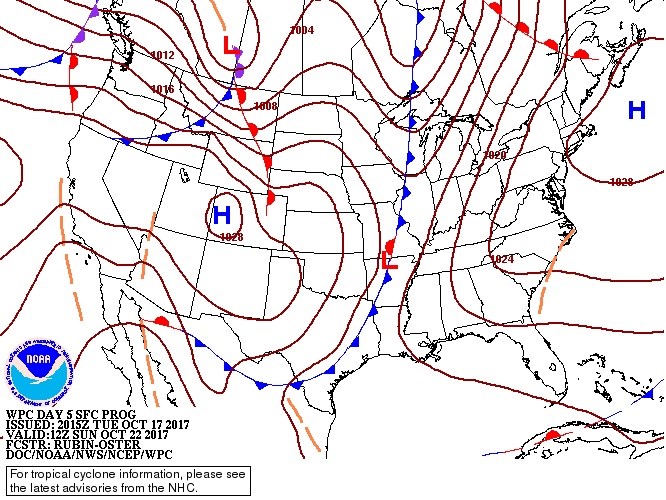 Our next round of rainfall will be accompanied by an inbound cold front arriving during the predawn hours Sunday. This passing front is expected to cut our temperatures down by about 5° or so between Saturday and Monday.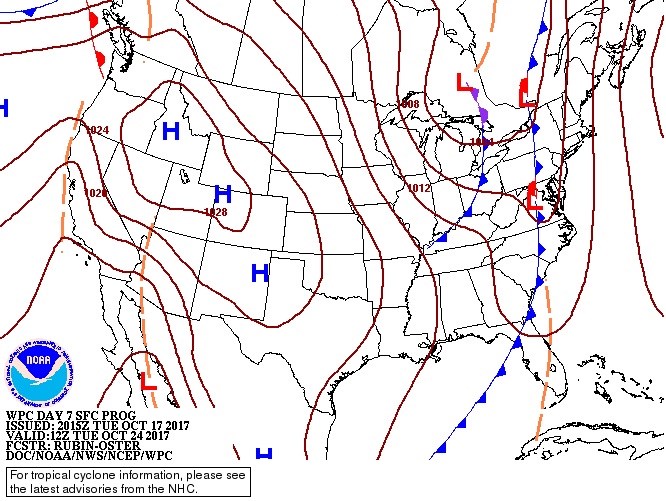 A quieter and less assuming cold front currently scheduled for a Tuesday trip through the region however, will usher cool Canadian air southward into the Midwest, dropping afternoon temperatures to their lowest point since May 6th.
Enjoy the warmer weather while it lasts!